Feeling Like You are Never Good Enough
You may be exceeding in so many areas of your life and one thing isn't working out the way you want and all of a sudden you feel like you are never good enough.
This is an age-old challenge for so many people. Looking for what we are doing wrong versus what we are doing right.
Never measuring up to our own expectations or those of others. It becomes challenging to try to please everyone. In the end, you learn that the most important person you need to please is yourself.
Here are some fabulous quotes on feeling like you are never good enough to help change your thinking to know you are good enough now.
1. Believe in yourself. Push harder than yesterday if you want a different result tomorrow.
"Don't let life discourage you. Everyone who got where he is had to begin where he was." – Richard L.Evans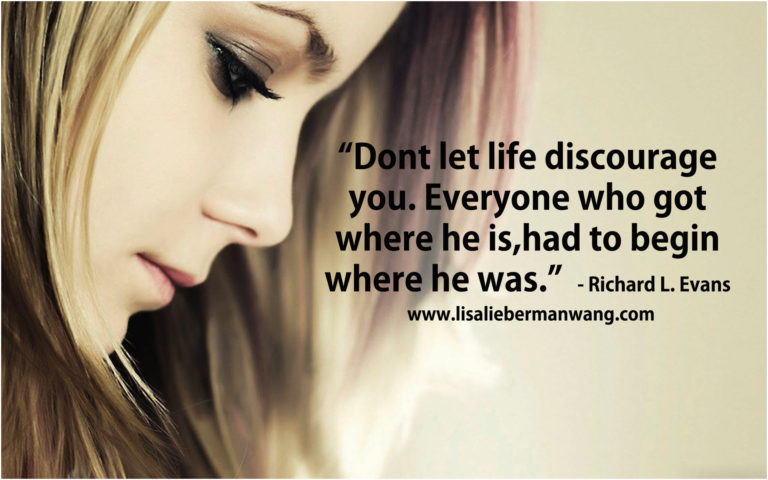 Feeling never good enough quote
2. Stop criticizing yourself and start seeing that you're doing right. When you start to focus on what's right you will find more of it. See for yourself what will happen.
"You've been criticizing yourself for years and it hasn't worked out. Try approving of yourself and see what happens."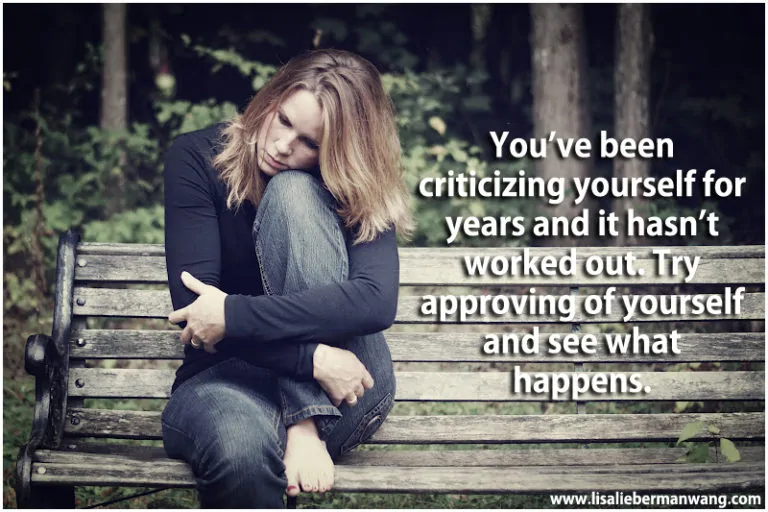 Feeling never good enough quote
3. You are already F.A.B., Fabulous, Awesome, Beautiful. Others people's opinion of you is none of your business.
"Other people's opinion of you does not have to become your reality."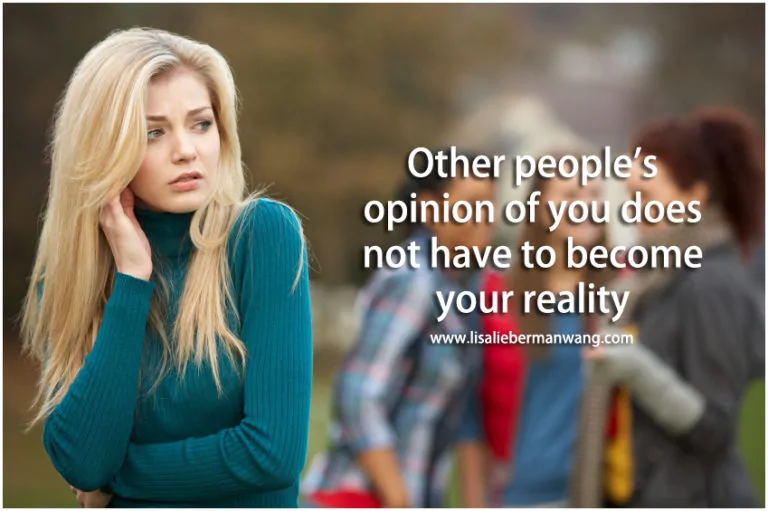 Feeling never good enough quote
4. Be happy with you first. You have to create stability within yourself before you can expect it from others. Learn how to deal with your feelings.
"If you're not happy with who you are on the inside, you won't be happy in a long-term relationship with anyone else."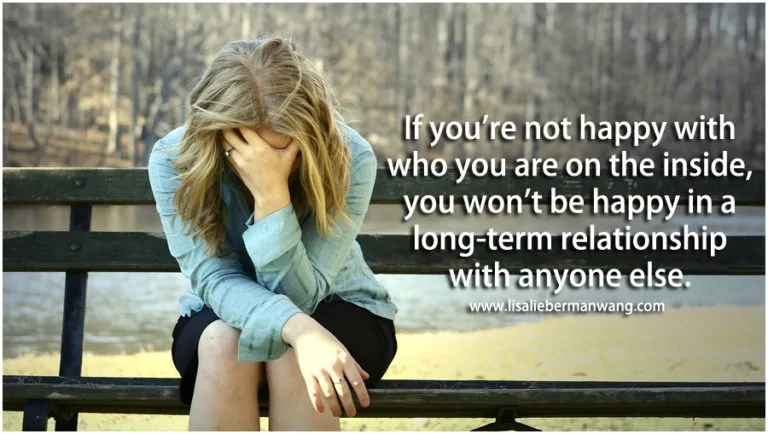 Feeling never good enough quote
5. Appreciate your mistakes. Everything you did in your life prepared you for this moment and the moments that are yet to come.
"You are not your mistakes: they are what you did, not who you are."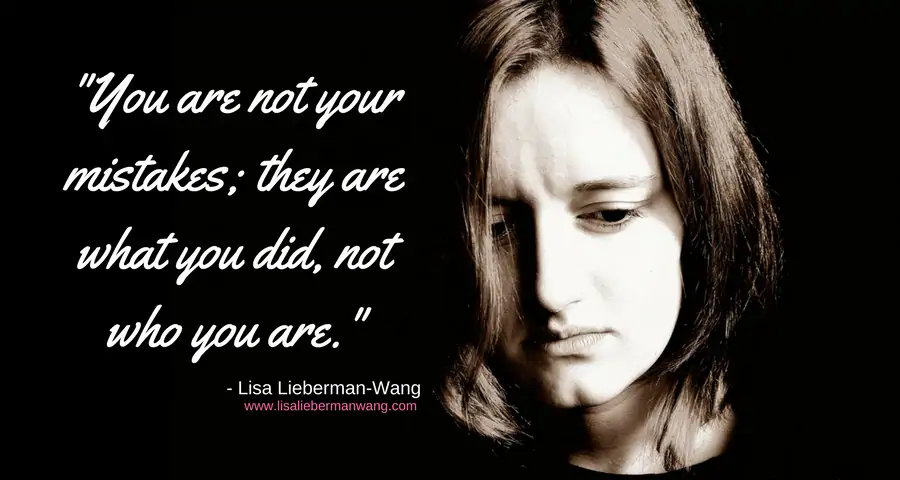 Feeling never good enough quote
6. Aiming for perfection is unrealistic. The trick is to simply aim for consistent improvement – consciously, methodically working toward just becoming better than before.
"Stop waiting for perfection, and eliminate the excuses that are keeping you stuck."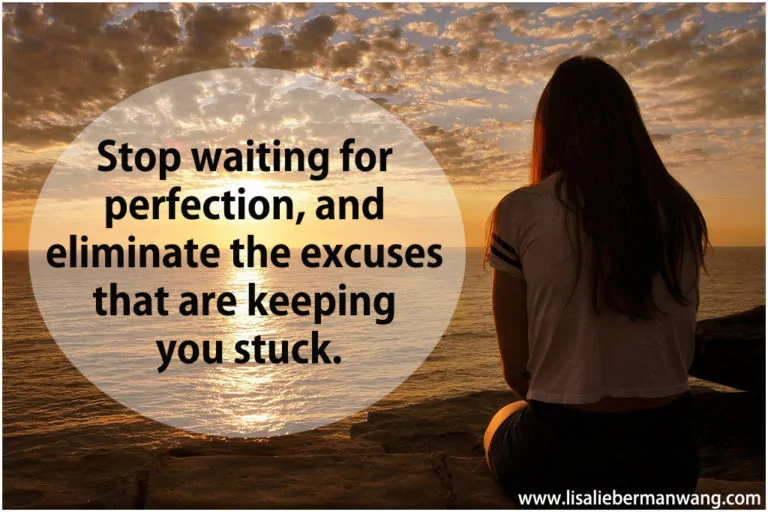 Feeling never good enough quote
7. Your mind is your own hell. Overthinking leads to negative thoughts. You'll create a problem that wasn't even there in the first place. When did we lose ourselves?
"It's the way we think that causes us the most pain."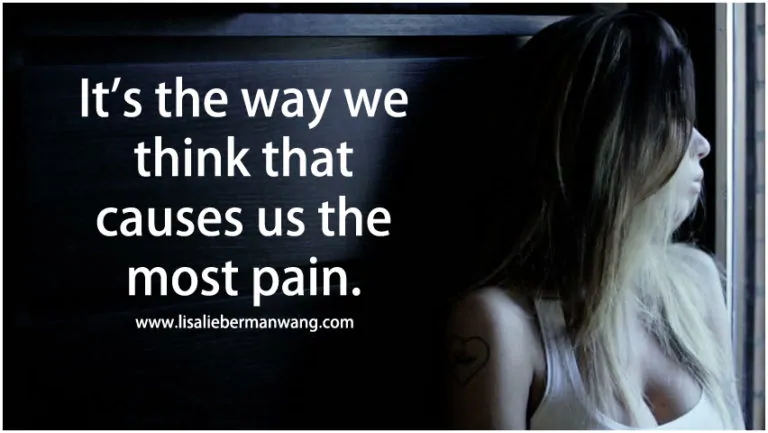 Feeling never good enough quote
8. Be resilient! Stop focusing on how stressed you are or on the negative thoughts. Our greatest weapon against stress is the ability to choose the positive side. Have positive thoughts!
"Overcome stress and negative thoughts. Build resilience!" Take the first step now to be the best you.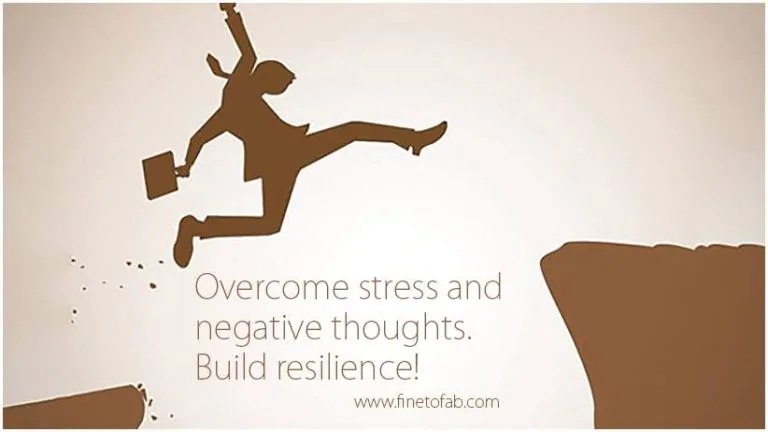 Feeling never good enough quote
9. Beauty is skin deep. People are often fooled by a person's beauty, just to find out that they lack so many important things. Beauty is something that should be holistic not just what's seen on the outside. Admire others beauty without questioning your own.
"The girls who were considered beautiful often rested on their beauty alone." – Diane Von Furstenberg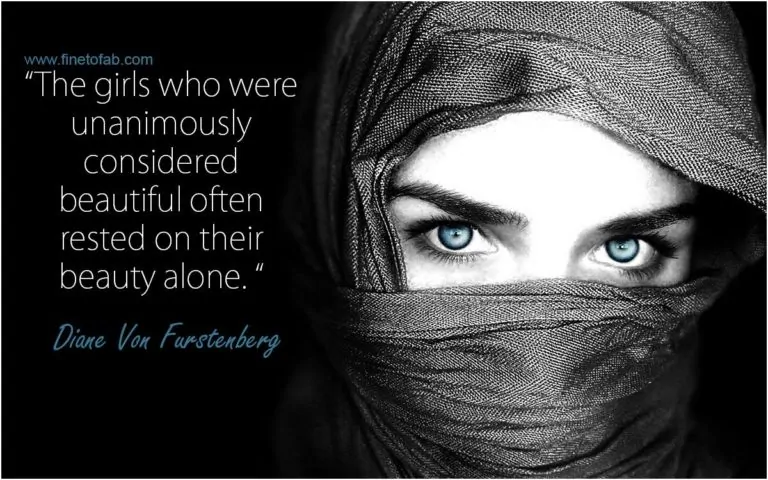 Feeling never good enough quote
10. No matter what you do, the world is still going to judge you. So live life the way you want to. Do what makes you happy
"Don't let anyone rob you of your imagination, your, creativity, or your curiosity. It's your place in the world; it's your life. Go on and do all you can with it, and make it the life you want to live." – Mae C. Jemison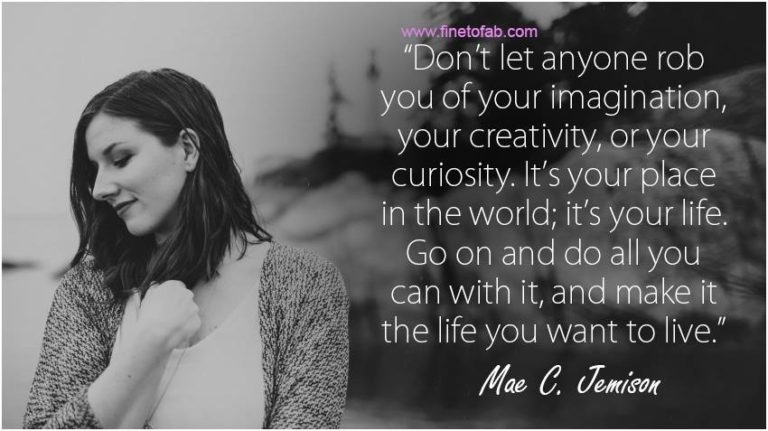 Feeling never good enough quote
11. Perseverance is failing 99 times and succeeding the 100th. No matter what happens, no matter how far you seem to be away from your goal, never stop believing that you will somehow make it.
"Life is not easy for any of us. But what of that? We must have perseverance and above all confidence in ourselves. We must that we are gifted for something and that this thing must be attained." – Marie Curie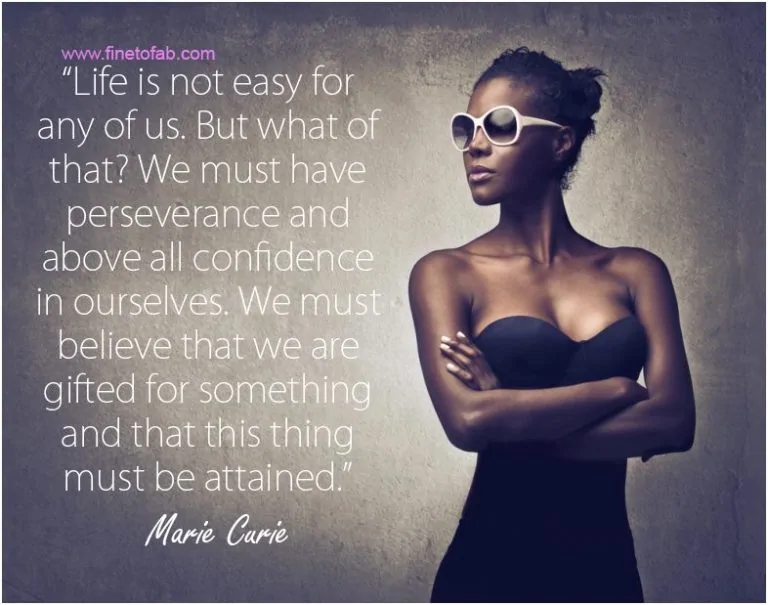 Feeling never good enough quote
12. My voice may be tiny but I will make sure that I will be heard. Never be afraid to speak out.
"It took me a quite long time to develop a voice, and now that I have it, I am not going to be silent." – Madeleine Albright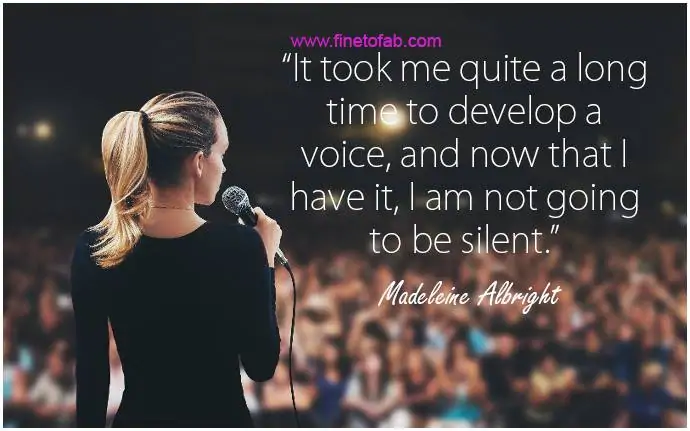 Feeling never good enough quote
13. It all begins and ends in your mind. What you give power to, has power over you. You have the power to control everything in your life. It's up to YOU to make changes and grow.
"A lot of people are afraid to say what they want. That's why they don't get what they want." – Madonna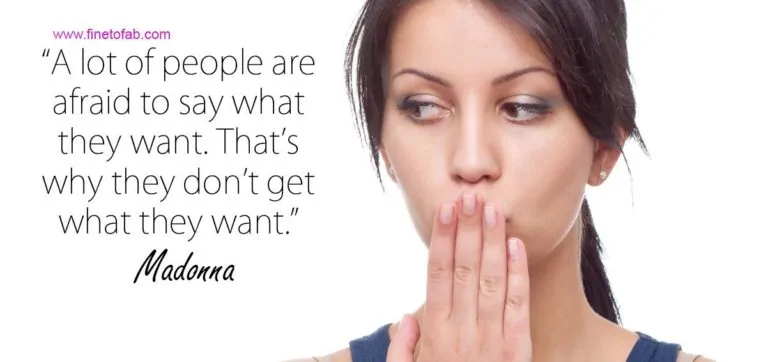 Feeling never good enough quote
14. Even the strongest woman you know needs help at some point. Strong women are brave enough to admit that they need help. It's never a lost to ask for help sometimes
"Be strong enough to stand alone. smart enough to know when you need help. and brave enough to ask for it." – Ziad K. Abdelnour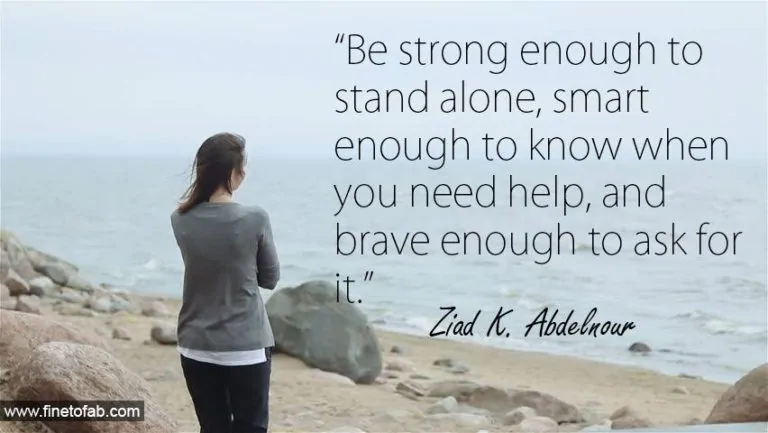 Feeling never good enough quote
15. A strong woman will stop trying if she feels unwanted. She doesn't need people who don't like her. Her worth is within herself and then will find a man who's worthy
"A strong woman builds her own world. She is one who is wise enough to know that it will attract the man she will gladly share it with." – Ellen Barrier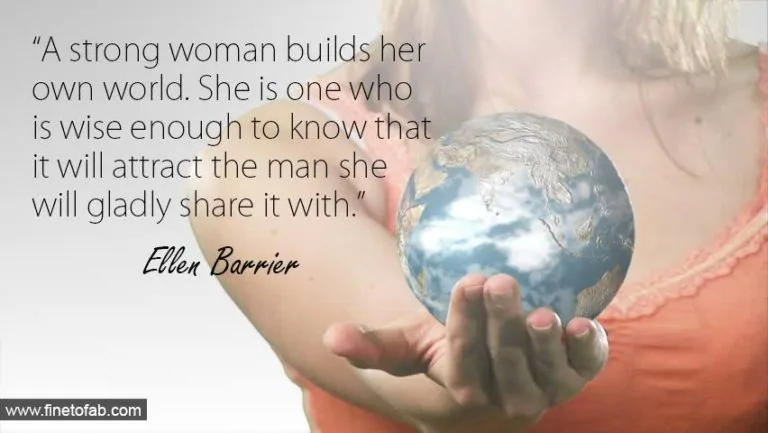 Feeling never good enough quote
16. Look for something positive in each day even if it feels like your whole world is falling apart.
"Your body hears everything your mind says. Stay positive."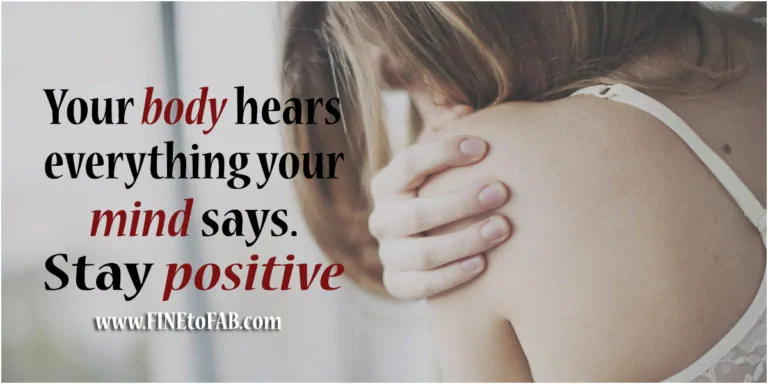 Feeling never good enough quote
17. Trust yourself. The happiest people I know are always evaluating themselves. Surround yourself with happy, positive people.
"Doubt whom you will, but never yourself." – Christian Nestell Bovee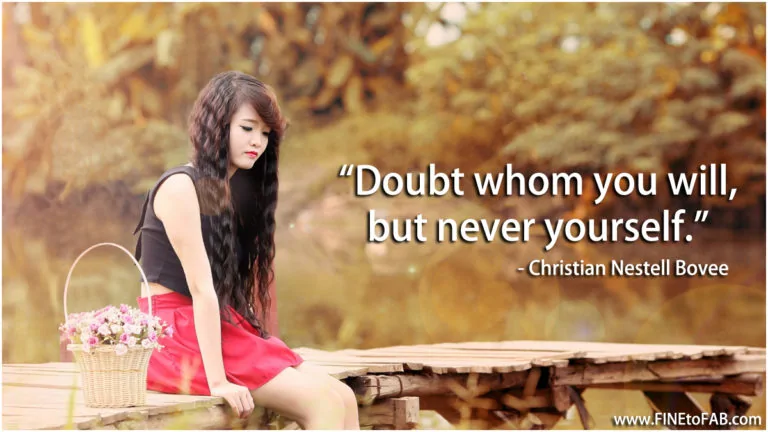 18. Be yourself so that the right people will love you. You were born to be outstanding, so "stand out."
"One of the greatest difficulties in being yourself is living in a world where everyone is trying to be like everyone else."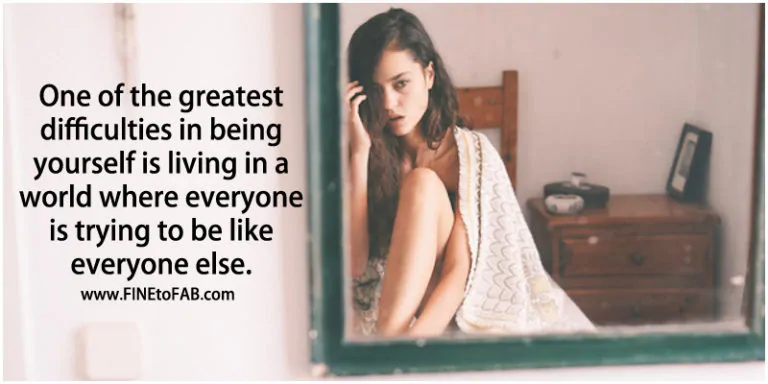 Feeling never good enough quote
"Failure is a necessary part of failure."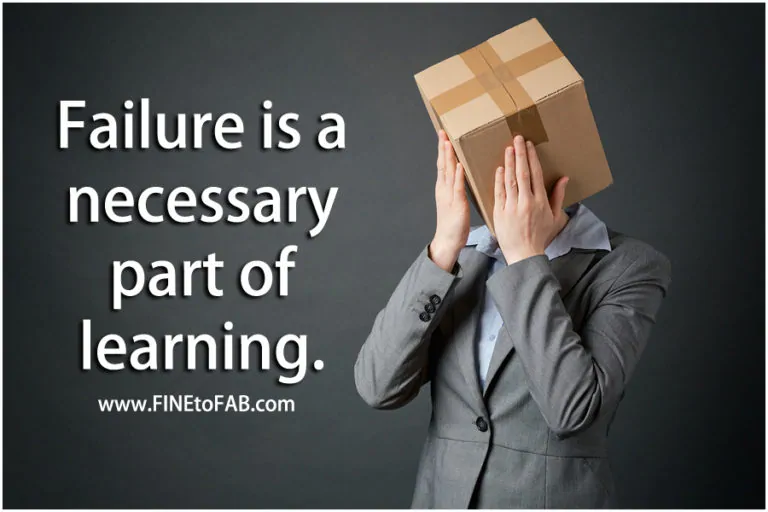 Feeling never good enough quote
"Whatever we focus grows bigger – so big that it can block the view of everything else."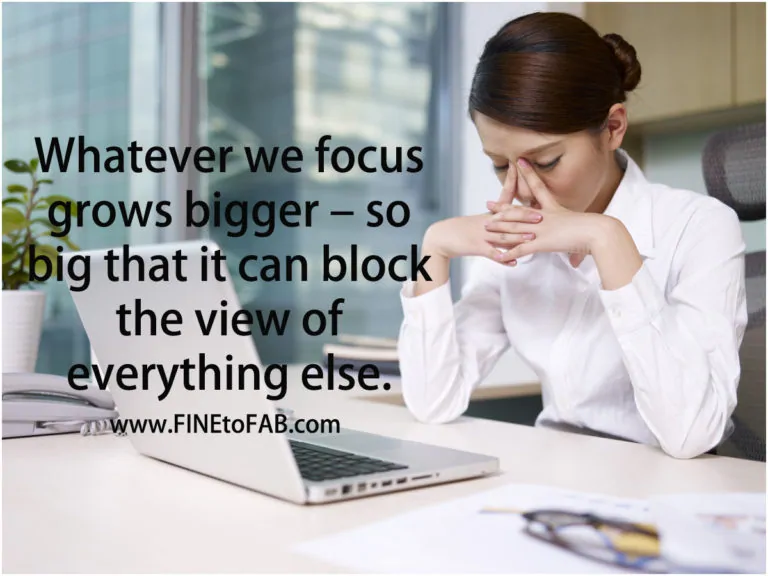 Feeling never good enough quote
There is nothing you need to do or say to be good enough. Just being is enough!
Looking for more inspirational quotes to fill you up? Check out our inspirational quotes on love, quotes for women, quotes to inspire, quotes for work, life quotes, famous quotes, and more.
If we can help you on your journey, reach out to us. We are here to serve you.Save