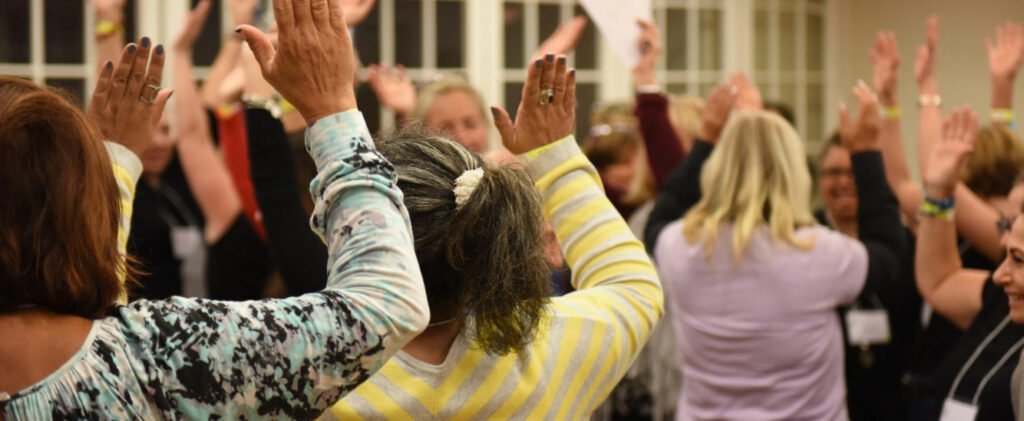 Overcome Self-Sabotage with 7 Secrets to FAB Online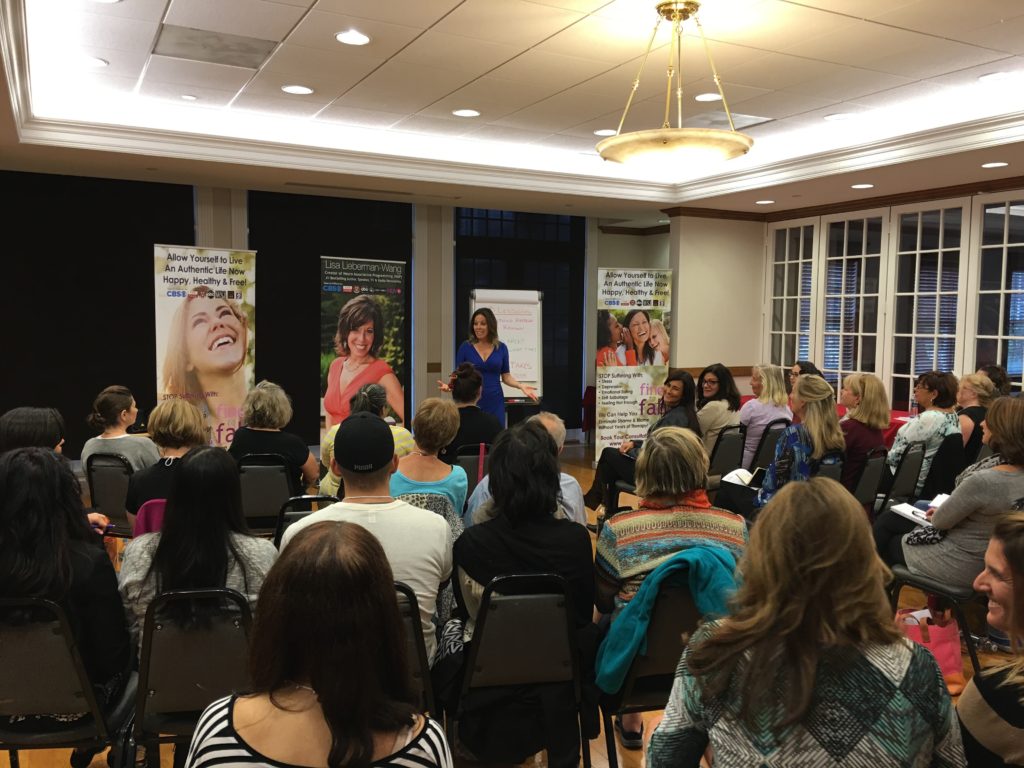 I have recently written a No.1 best seller FINE to FAB, on how I have transformed my life from the struggles of emotional abuse, date rape, self-sabotage, clinical depression, eating disorders and a heart attack, all of which I experienced prior to the age of 18. These "best worst years" have given me the most incredible gift of all; to truly understand my clients and equip them with the strategies to radically transform their lives.
This is what I want to share with you… it got me thinking that if I can achieve such incredible results with hundreds of people in one room locally, imagine what we can do if we eliminated geographic boundaries and made it available to you from the comfort of your own home.
This online program is designed to be participatory. Join in on the exercises to get the most out of it. Do the exercises with us online and have some fun. The 7 Secrets to FAB may seem easy, but rest assured they are powerful beyond measure.
The 7 Secrets aren't pulled out of the air, they are science based on why willpower doesn't work and how your unconscious mind has been programmed from an early age to have your behavior in a predictable manner.
Know that through the program using the 7 Secrets you will learn how to reprogram your unconscious mind to go from feeling F.I.N.E. to being FAB!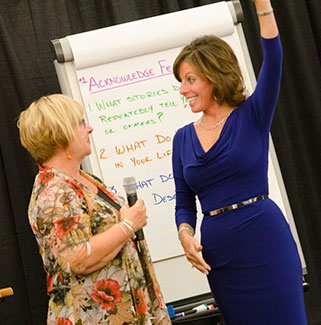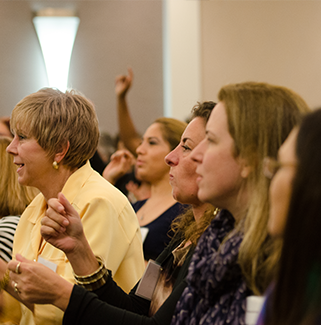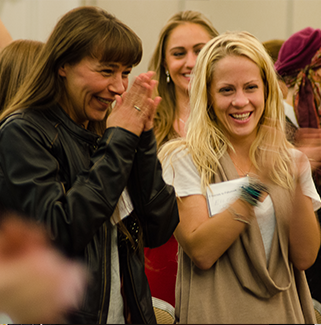 The 7 Secrets to FAB IS for YOU IF:
You're serious about transforming their life and want to be equipped with strategies to radically change now.
You have suffered emotional challenges such as rejection, depression, anxiety, sexual abuse, emotional eating, bullying or simply being told you are not good enough.
You are ready to stop self-sabotaging and acting out in behavior that doesn't serve you any longer.
You want to contribute and be mentored by others who have experienced similar life struggles.
You want to have the time of your life and make amazing friendships and live on purpose.
The 7 Secrets to FAB IS NOT for:
People who are not 100% committed to transforming their lives.
People who are unable to find the time to love themselves.
People are unwilling to invest in themselves.
People who prefer to continue sabotaging themselves by using behaviors that do not serve them.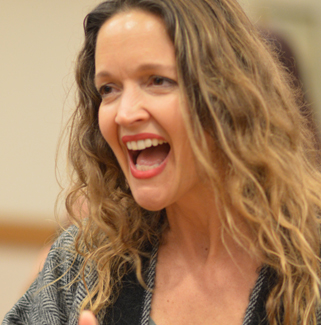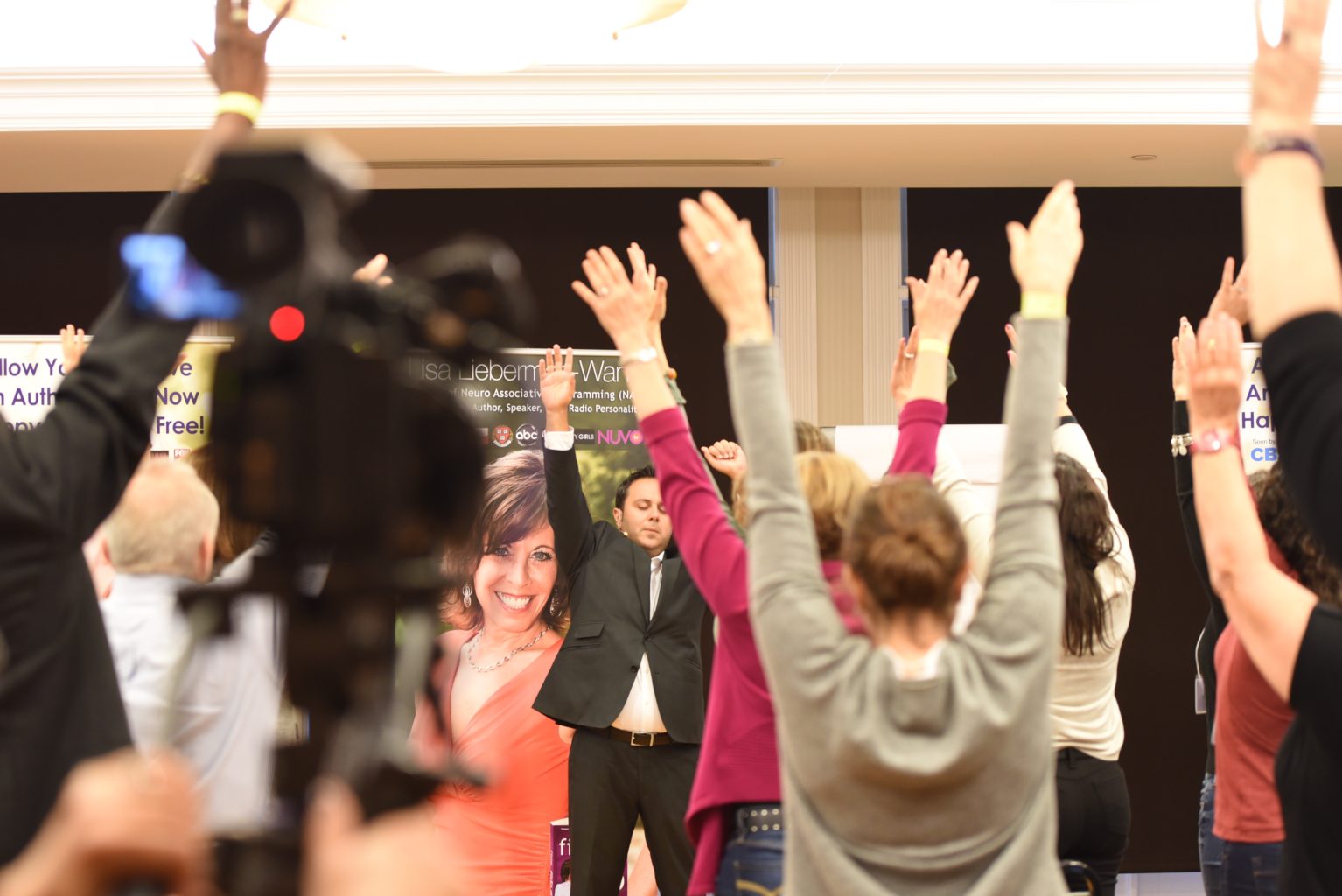 7 Secrets to FAB Workshop Online includes:
• 7 Secrets to FAB Workshop from LIVE Event
• Real Examples of How 7 Secrets to FAB Works for any Challenge at Exclusive Retreat
• 5 World Renowned Speakers
• Masculine vs. Feminine – Understanding Men & Women – Yardley Wang
• Bring "HER" Back – Femme Transformation – Jen Bell
• How Your Physical Health Affects Your Mental State – Dr. Roger Sahoury
• The Anatomy of Transformation for Success – Willard Barth
• #1 Bestseller F.I.N.E. to FAB E-Book
• Private Facebook Group
• LIVE Group CALL Online (90 minutes)
• Private Strategy Session: Value $750 (50 minutes)
Total Value: $5,297
Now Only $2,997
The investment in you is priceless.
7 Secret to FAB Live Workshop