Looking for Some Inspirational Quotes to Lift Your Day?
Look no further we are here to give you inspiration in every area of your life. This of us as your daily pick me up to carry you where ever you want to go.
With so many great inspirational quotes it was challenging for us to limit it to only 25 but we picked some of our favorites. If you are looking for specific inspirational quotes that are funny or for improving low self-esteem or feeling never good enough or letting go or perhaps on love we got you covered here in our other blog posts throughout the site.
1. Go for your dreams because at the end of the day, if it makes you happy then no matter what anyone says or thinks, you won't care anyway. Never mind what others will think.
"People will try to label you not good enough, too slow, too old, too many mistakes. You can't stop negative comments or prevent negative labels, but you can choose to not let them hold you back."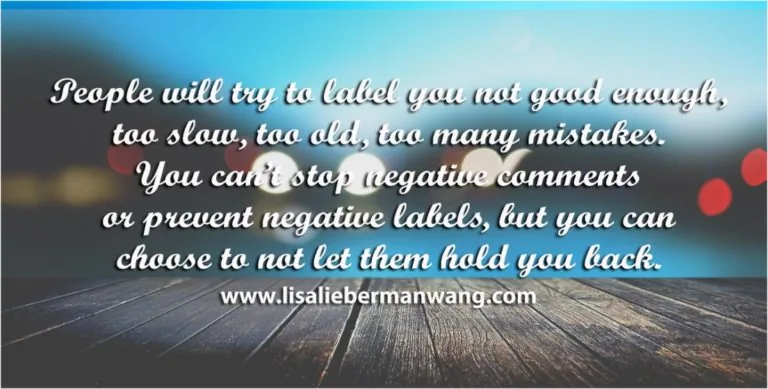 Inspirational Quote
2. Guard your thoughts carefully. Good thoughts bear good fruit, bad thoughts bear bad fruit. Think something positive the moment you wake up in the morning.
"The happiness of your life depends upon the quality of your thoughts." – Marcus Aurelius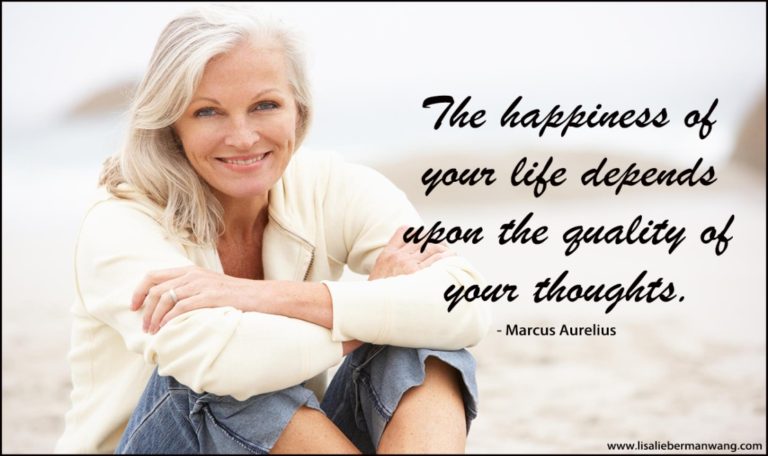 Inspirational Quote
3. Everyday you have a choice. Everything you do is by choice. Start making better choices and get control of your life. If things didn't go as planned, let it go. What will be will be.
"Take life day by day and be grateful for the little things. Don't get stressed over what you can't control."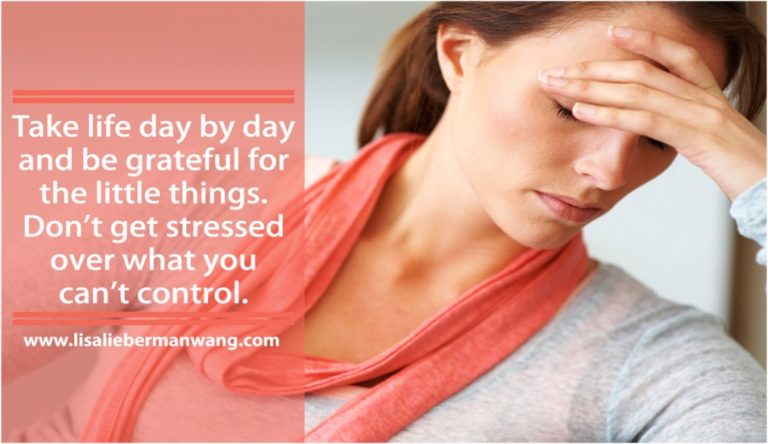 Inspirational Quote
4. Be kind to yourself. Don't let anyone dull your sparkle!
"Be gentle with yourself, you're doing the best you can."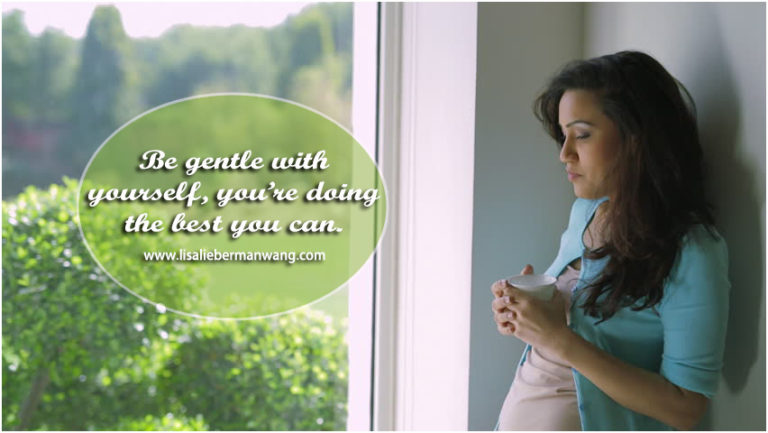 Inspirational Quote
5. Stop overthinking. The more you try to control something, the more it controls you. Sometimes you just need to relax and have faith that things will work. Live life.
"One of the happiest moments in life is when you find the courage to let go of what you can't change."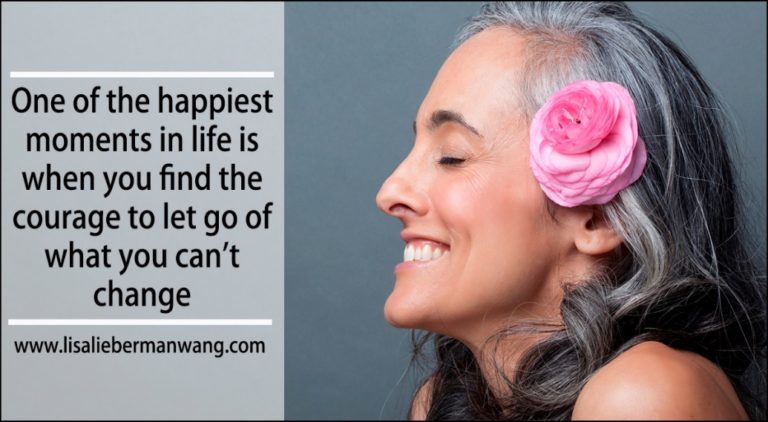 Inspirational Quote
6. You are one of a kind. Be authentic. Have a daily practice of letting go of what you think you're supposed to be and embrace who you are.
"Always know how valuable and uniquely beautiful you are."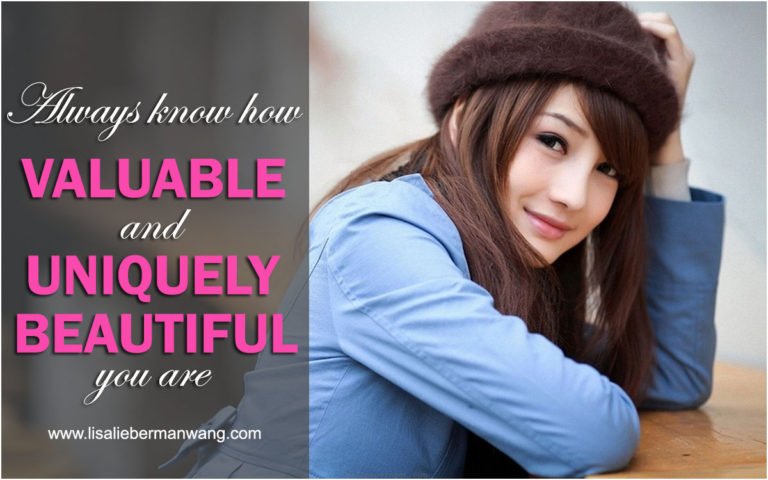 Inspirational Quote
7. Stop yourself from stopping yourself. Don't let your own worst enemy live in between your ears. Believe in yourself.
"Believe in yourself and you will be unstoppable." – Emily Guay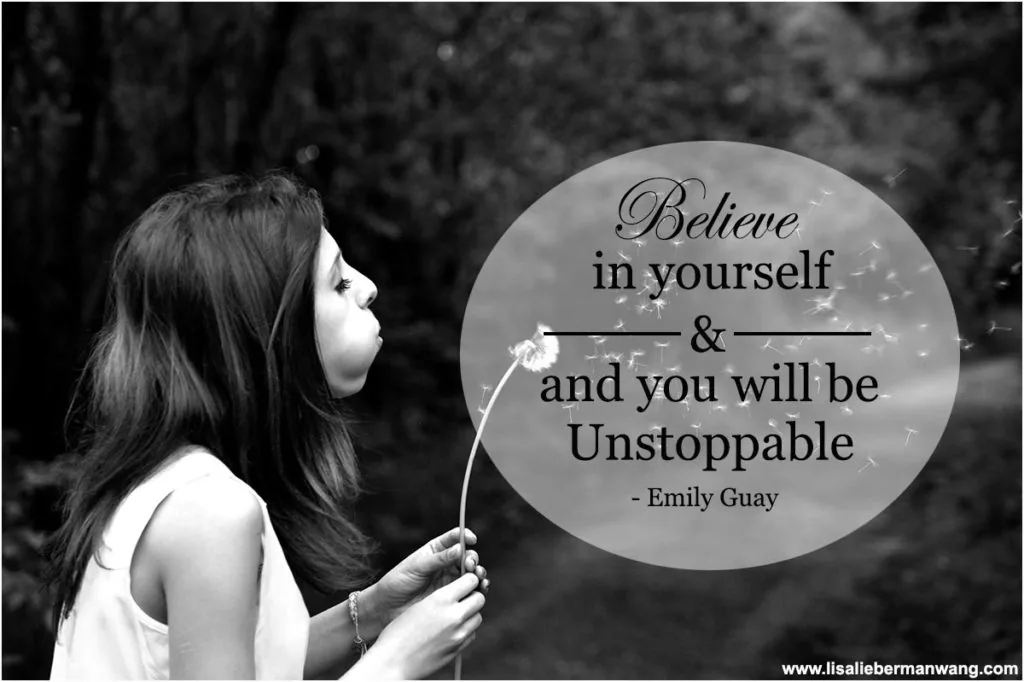 Inspirational Quote
8. Life only happens once, so live the most of it. Life is too short to worry about stupid things. Have fun and don't let people bring you down.
"Live life to the fullest and focus on the positive." – Joyce Meyer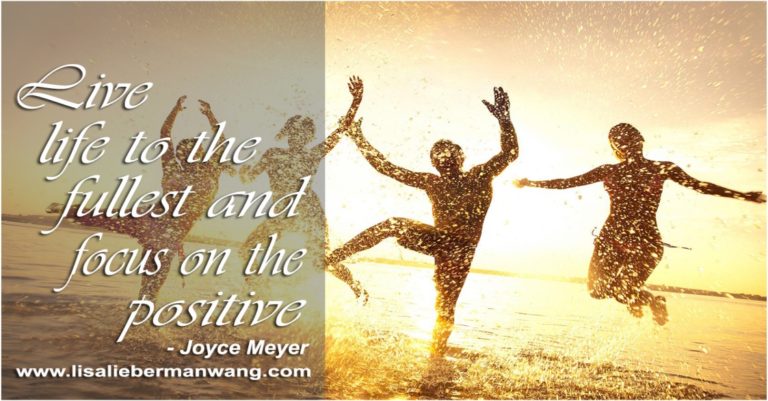 Inspirational Quote
9. You may not have the control in every situation and its outcome, but you can control your attitude and how you deal with it. Stay positive!
"You have to get up every morning and tell yourself I can do this."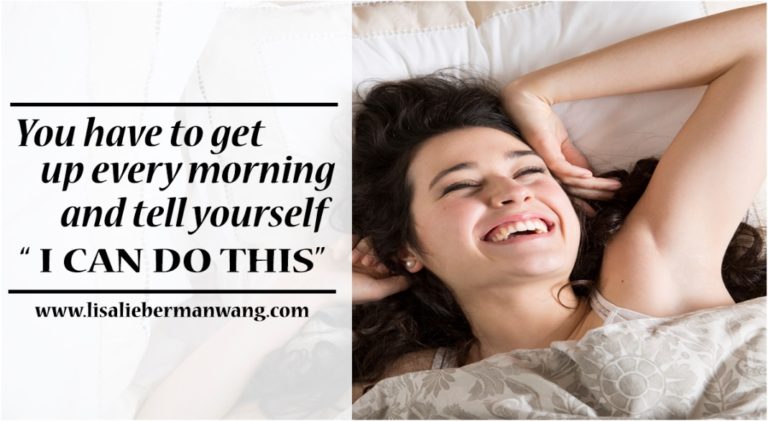 Inspirational Quote
10. If everyone gave up when it is hard, no one would become successful. It's inevitable that you're going to face hard times. Are you going to let these hard times make you or break you?
"Life is not about waiting for the storm to pass, it's about learning to dance in the rain."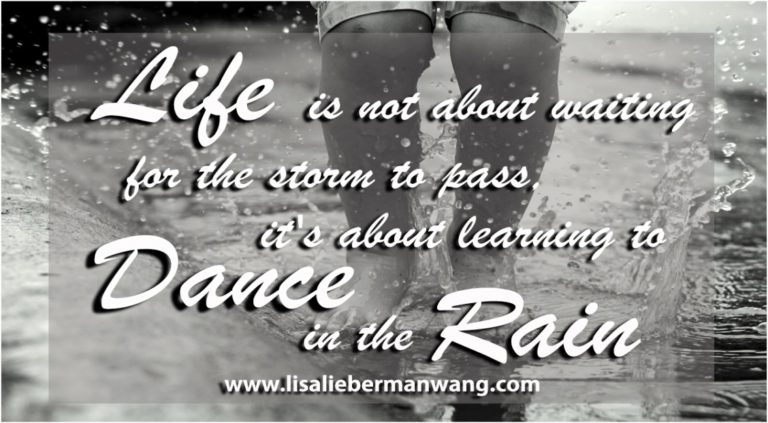 Inspirational Quote
11. If you don't go after what you want, you will never have it. Live life to the fullest.
"Go confidently in the direction of your dreams. Live the life you have imagined."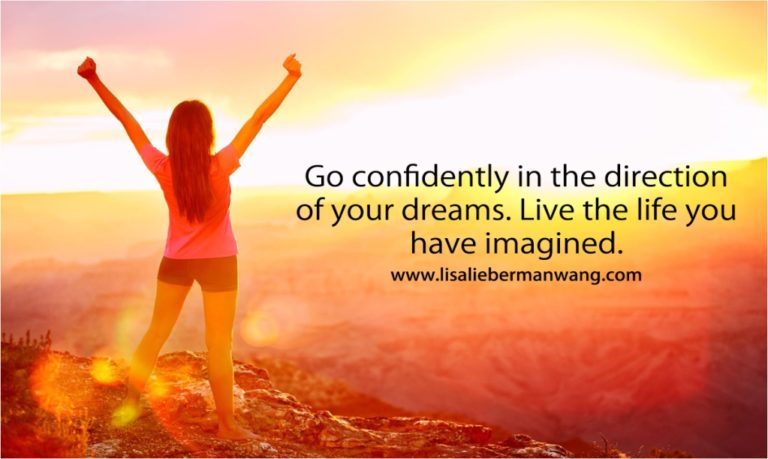 Inspirational Quote
12. Maintain an attitude of gratitude. No matter how good or bad you have it, wake up each day thankful for your life.
"Develop an attitude of gratitude, and give thanks for everything that happens to you, knowing that every step forward is a step toward achieving something bigger and better than your current situation." – Brian Tracy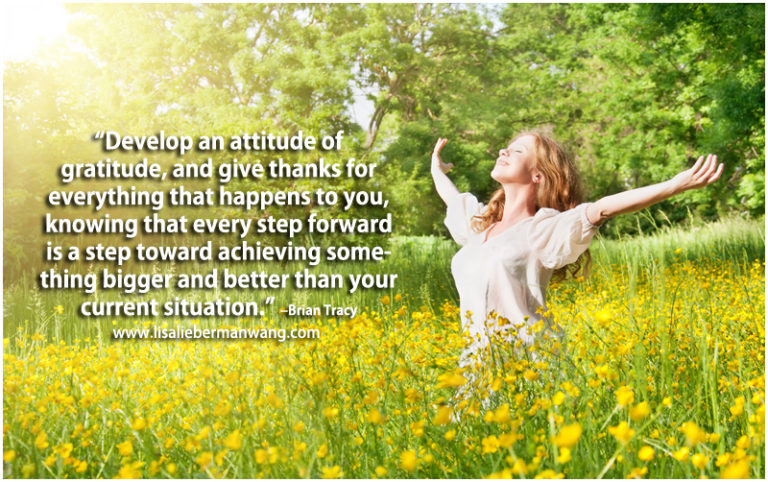 Inspirational Quote
13. If you wake up every morning with the thought that something wonderful will happen in your life today, and you pay close attention, you'll often find that you're right.
"Positive thinking is the secret to every great success story."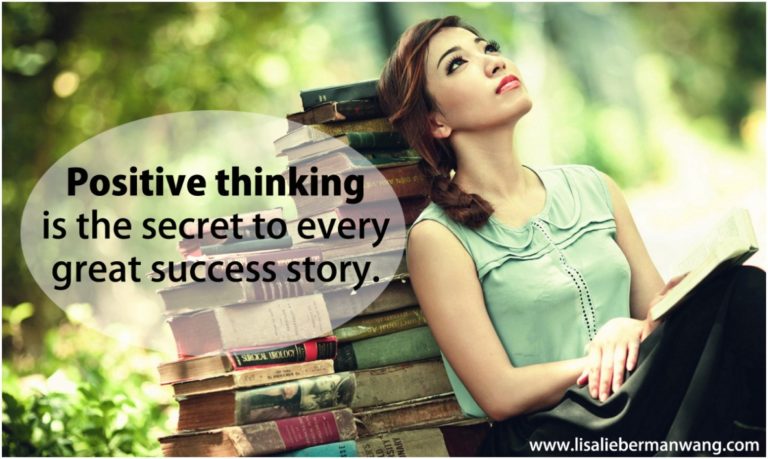 Inspirational Quote
14. Forgiveness is a process. A choice you have to make over and over, every day, until you're free of hurt.
"Inner peace can be reached only when we practice forgiveness. Forgiveness is letting go of the past."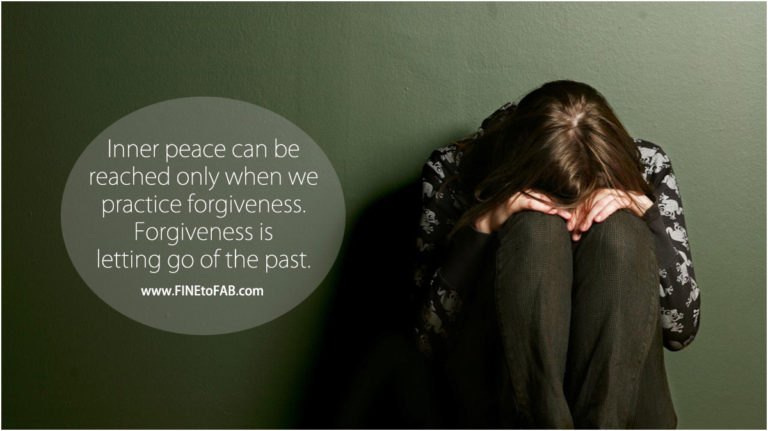 Inspirational Quote
15. That's what it's all about. Believing in yourself and going for your dreams and goals. Stop wondering if you're good enough. Know that you are!
"Believe in yourself and all that you are. Know that there is something inside you that is greater than any obstacle." – Christian Larson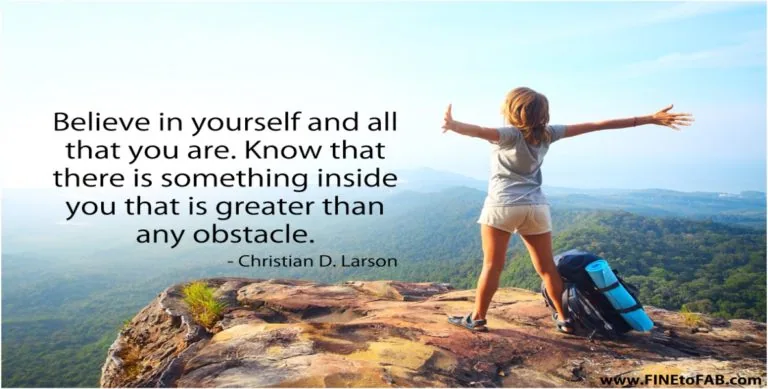 Inspirational Quote
16. Work on loving yourself. Love the person you see in the mirror who has been through a lot but still standing and willing to fight.
"Stop trying to fix yourself, you're not broken! You are perfectly imperfect and powerful beyond measure." – Steve Maraboli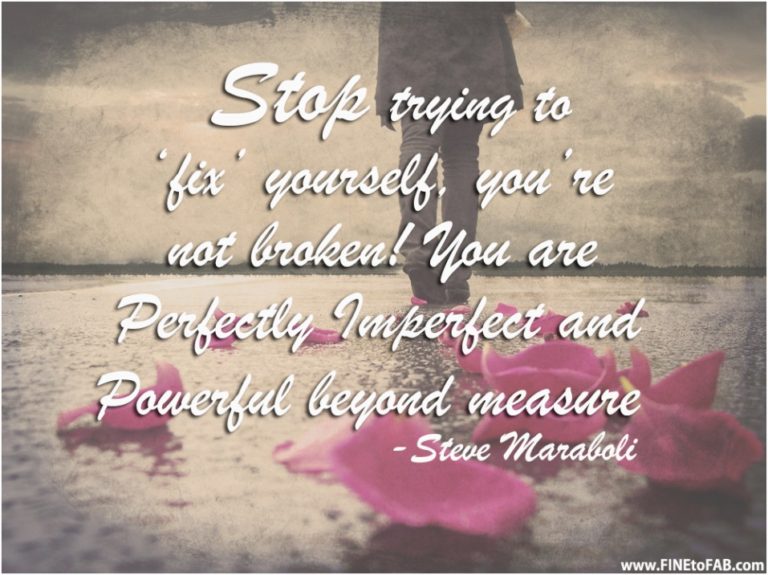 Inspirational Quote
17. To be honest, letting go of people or things is not easy. But once you let things go, happiness finds you and that's a way of telling yourself you did the right thing.
"Be strong to let go and patient enough for what you deserve."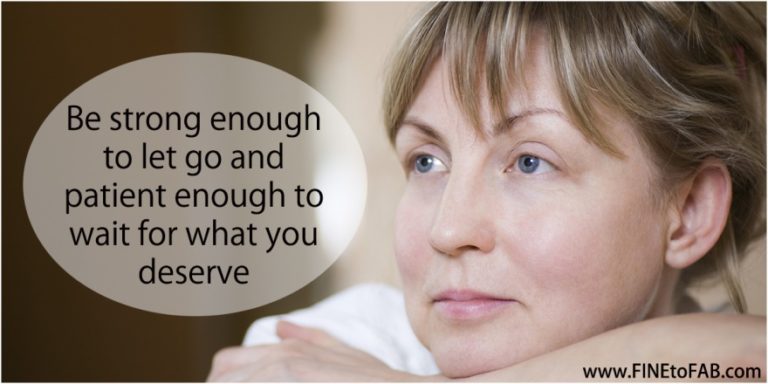 Inspirational Quote
18. No one is perfect and we can always learn something new. It's about effort. There are tons of ways to give effort even if you don't know what to do but doing nothing or giving up is not a good decision to make.
"There's no need to be perfect to inspire others. Let people get inspired by how you deal with your imperfections."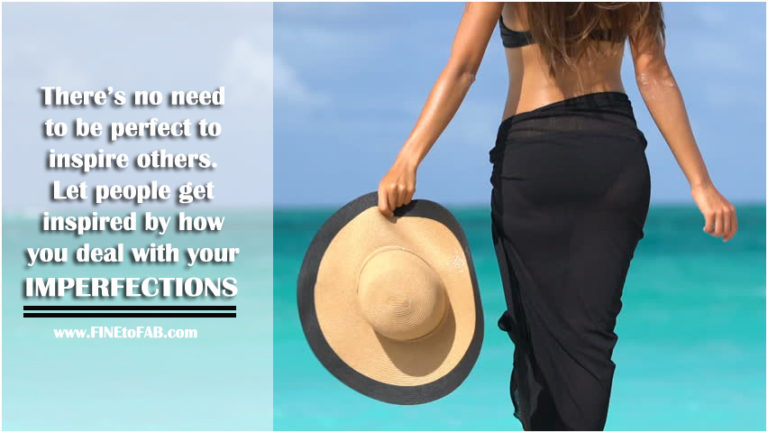 Inspirational Quote
19. Take care of yourself. You must tell yourself that no matter how hard it is, or how had it gets, you're going to make it. Never rely your happiness on someone.
"In life nobody and nothing will help you until you start helping yourself."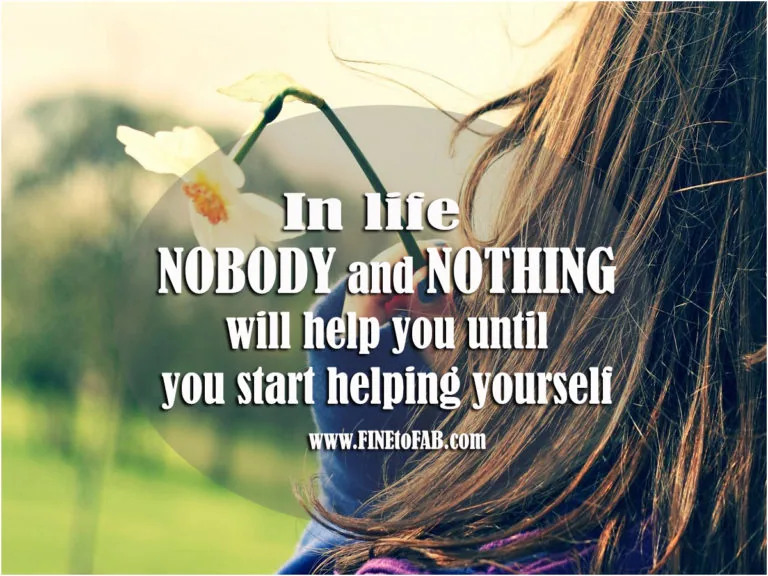 Inspirational Quote
20. You spent your whole life developing a negative mindset. It might be a good idea to invest some time in creating a positive one.
"Having a positive mindset is one of the most powerful life strategies of living a happier life."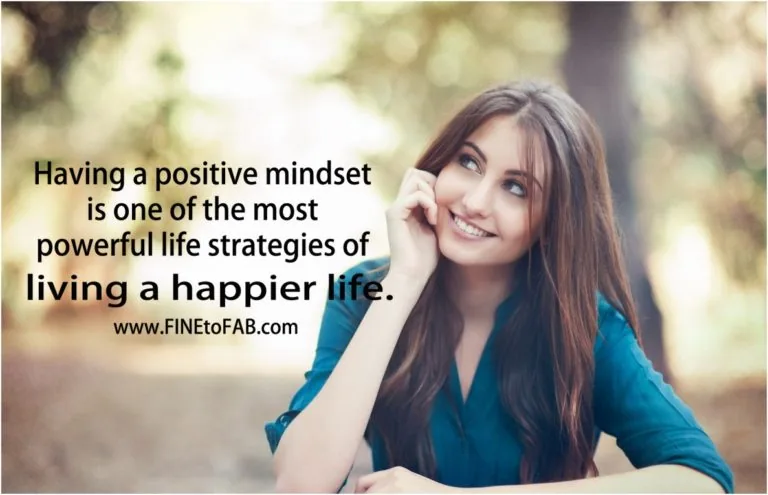 Inspirational Quote
21. Happiness is not a by product of something outside of you. Happiness should start within you.
"You can decide to "do happy". Happiness is a decision for everyone anyway."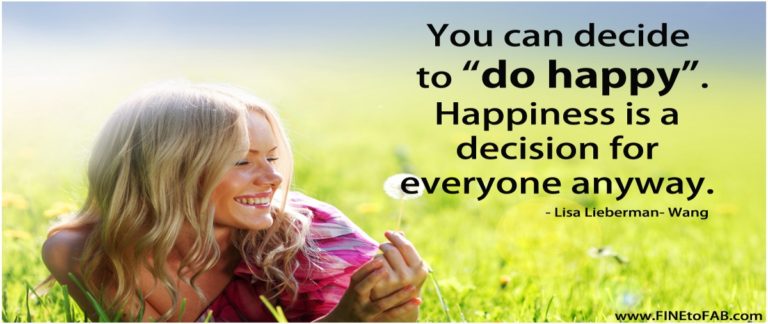 Inspirational Quote
22. Most people are searching for happiness outside of themselves. I tell you, that's a mistake. Happiness is something you are, and it comes from within you.
"40% of your happiness is controlled by your thoughts, actions and behaviors. 10% by your circumstances. 50% is genetically determined."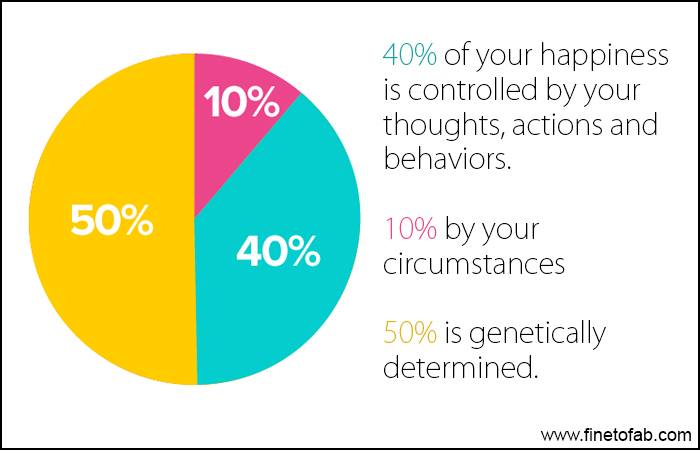 Inspirational Quote
23. Live life one day at a time. Choose to be happy every single day and things will change. Being happy never goes out of style.
"We can train ourselves to be happy."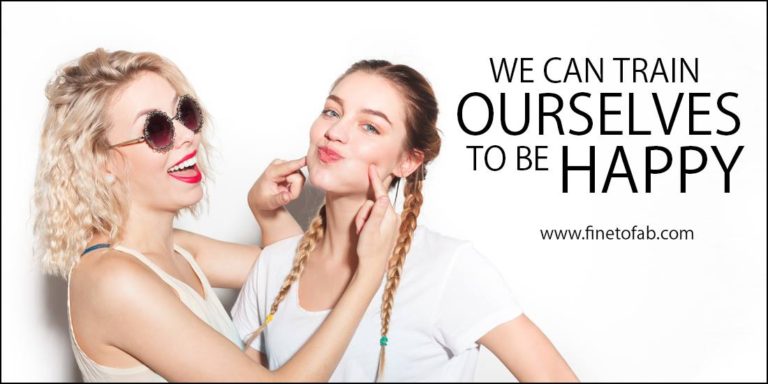 Inspirational Quote
24. Women can let their mind wonder into a million places in a matter of a minute.
"A lady's imagination is very rapid, it jumps from admiration to love, from love to matrimony in a moment."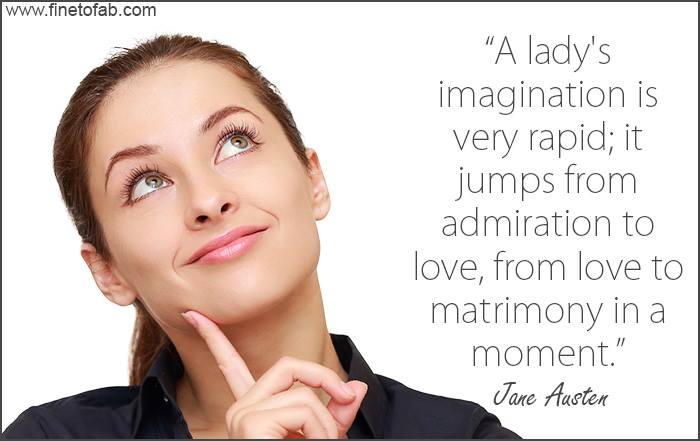 Inspirational Quote
25. You're already F.A.B. Fabulous, Awesome & Beautiful!
"No matter how you look like or think you look like, you're special and loved and perfect just the way you are." – Ariel Winter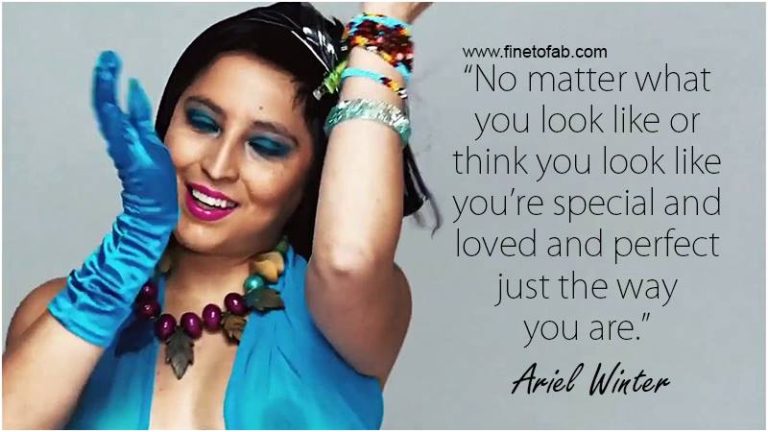 Inspirational Quote
Feeling like you are never good enough can be a thing of the past. Always remember and never forget that you are worthy and deserving of great things just because you are you.
There is nothing you need to do or say to be good enough. Just being, is enough!
Looking for more inspirational quotes to fill you up? Check out our inspirational quotes on love, quotes for women, quotes to inspire, quotes for work, life quotes, famous quotes, and more.
If we can help you on your journey, reach out to us. We are here to serve you.
Save
Save
Save
Save
Save
Save
Save
Save
Save
Save
Save
Save
Save
Save
Save
Save
Save
Save
Save
Save
Save