Sometimes you just want to read inspirational quotes for life that will lift you up and add a spark to your day. As life offers so many wonderful ups and downs it is great to get a new perspective to turn a frown upside down.
Knowing how powerful words can be, here are some profound inspirational quotes for life to enhance your day now. Enjoy!
1. "You will truly never be good enough for anyone else if you are not good enough for yourself first."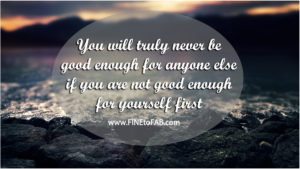 2. "Sometimes we can feel life we are not good enough but it is important to remember that we have nothing to prove others. Love and respect yourself each and every day."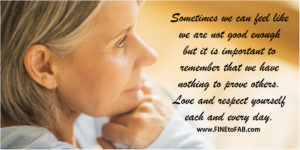 3. "You only live one but if you do it right, once is enough." – Mae West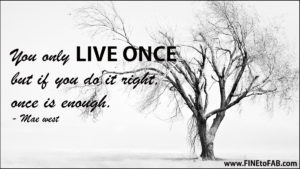 4. "The mind is everything. What you think, you become." – Buddha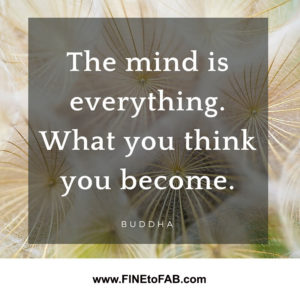 5. "Stop being afraid of what could go wrong and think of what could go right."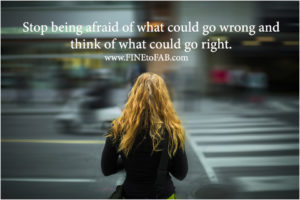 6. "A comfort zone is a beautiful place, but nothing ever grows there."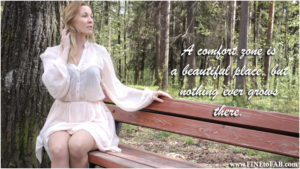 7. "Self-pity gets you nowhere. One must have the adventurous daring to accept oneself as a bundle of possibilities and undertake the most interesting game of the world making the most of one's best."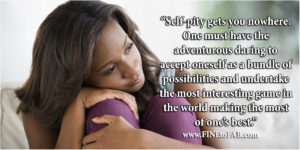 8. "Be someone's strength. Be someone's inspiration. Be someone's reason to never give up."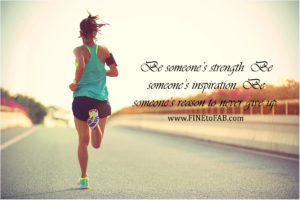 9. "Failing does not mean the end of everything. Maybe not today, but who knows tomorrow? It's all about perfect timing. Wait patiently. Do not give up easily."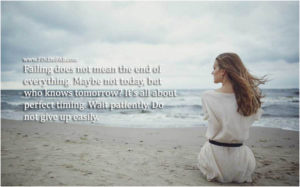 10. "No one can determine your value except you. Stop focusing on self-limiting beliefs. Embrace your self-worth."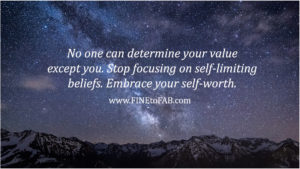 11. "When you know your worth, no one can make you feel worthless."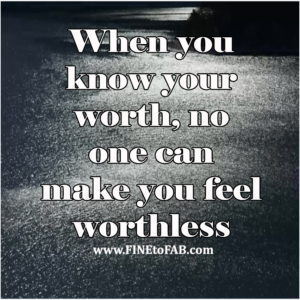 12. "Respect yourself enough to walk away from anything that no loner serves you, grows you, or make you happy."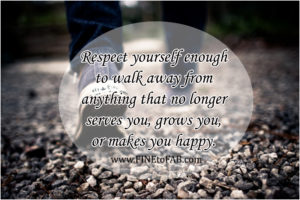 13. "Quit hanging on to the handrails.. Let go.. Surrender. Go for the ride of your life. Do it every day."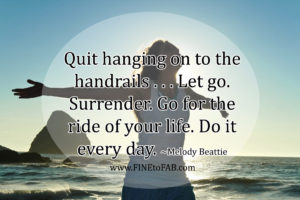 14. "There are better people in the world, do not let the worst do the worst to you, you deserve the best in life."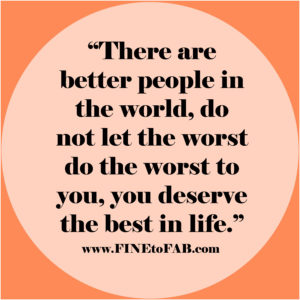 15. "Life isn't about having what you want, it's about wanting what you already have. Be grateful!"
16. "Believe in yourself. Have faith in your abilities. Without a humble but reasonable confidence in your own powers, you cannot be successful or happy."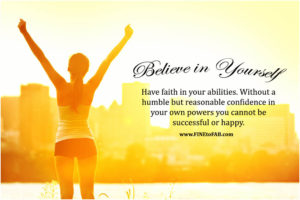 17. "Whatever life gives you, even if it hurts, just be strong and act like you're okay. Strong walls shake but never collapse."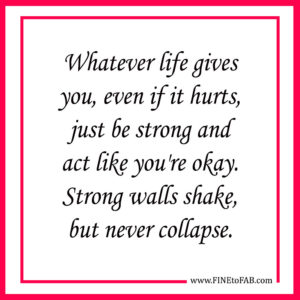 18. "All you have to do is be yourself and live the story that no one else can live – The story of your own unique life. Be proud be confident and most of all be happy."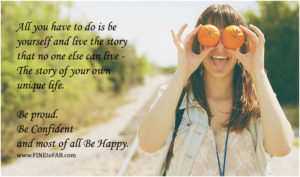 19. "Believing in yourself can be hard, especially when no one else believes in you, just be proud of who you are, and believe anything is possible if you put your mind to it."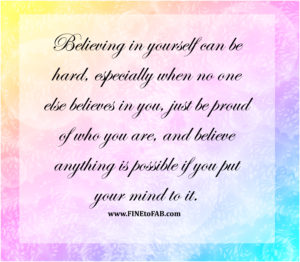 20. "Instead of wishing you were someone else, be proud of who you are. You never know who was looking at you wishing they were you."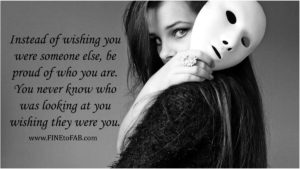 21. "One day you'll be at the place you always wanted to be. Don't stop believing."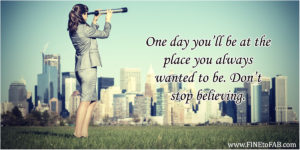 22. "Your willingness to look at your darkness is what empowers you to change."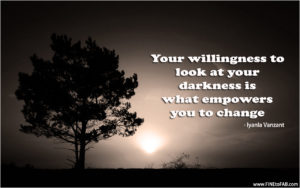 23. "It is important that we forgive ourselves for making mistakes. We need to learn from our errors and move on."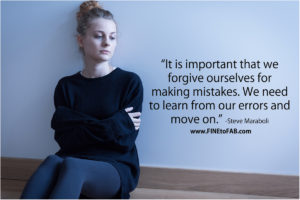 24. "Never stop doing your best just because someone doesn't give you credit or think you're good enough."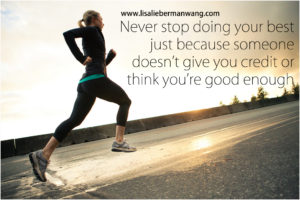 25. "No matter what happens, no matter how far you seem to be away from where you want to be, never stop believing that you will somehow make it."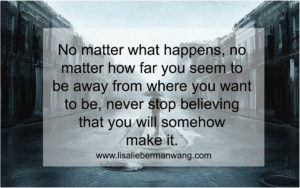 If any of these inspirational quotes for life hit home for you come back regularly for a good dose of more to make your day even brighter. Always remember and never forget you are more than enough. You are F.A.B. Fabulous, Awesome, Beautiful!
Looking for more inspirational quotes to fill you up? Check out our inspirational quotes on love, quotes for women, quotes to inspire, quotes for work, life quotes, famous quotes, and more.
If we can help you on your journey, reach out to us. We are here to serve you.
Save
Save
Save