Sometimes you just want quotes to inspire you to be all you can be and help you move forward. Here are some wonderful quotes to not only inspire you, but motivate you to take even more action in your life to feel better and be your best version of you.
1. "Life is about balance. Be kind but don't let people abuse you. Trust but don't be deceived. Be content but never stop improving yourself."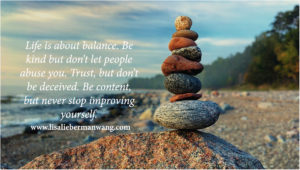 2. "If you aren't good at loving yourself, you will have a difficult time loving anyone, since you'll resent the time and energy you give another person that you aren't even giving to yourself."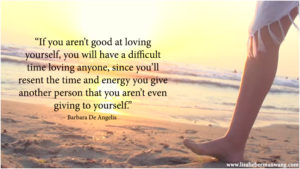 3. "Happiness means loving yourself and being less concerned with the approval of others."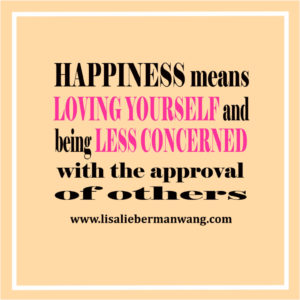 4. "Your life will get better when you realize it's better to be alone than to chase people who don't really care about you."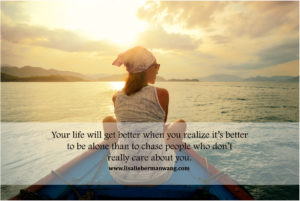 5. "The past should be the past. It can destroy the future. Live life for what tomorrow has to offer, not for what yesterday has taken away."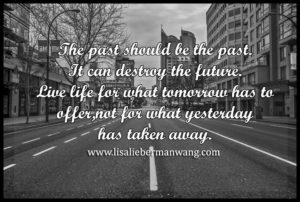 6. "Love yourself and be proud of everything that you do, even your mistakes. Because even mistakes mean you're trying."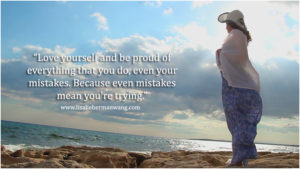 7. "Do what makes you happy, be with who makes you smile, laugh as much as you breathe, and love as long as you live."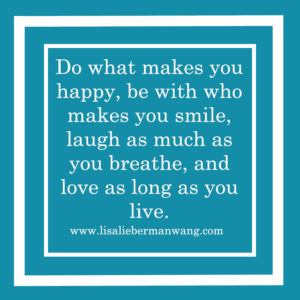 8. "Be not afraid of life. Believe that life is worth living, and your belief will help create the fact."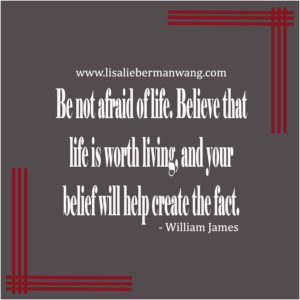 9. "Life is a gift, never forget to enjoy and bask in every moment you are in."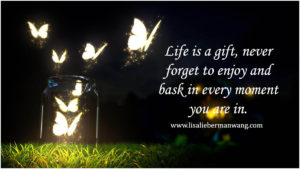 10. "The way you treat yourself sets the standard on others on how you demand to be treated. Don't settle for anything other than respect."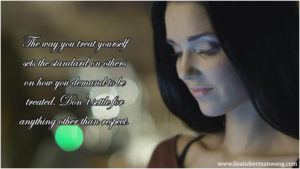 11. "The secret of being happy is accepting where you are in life and making the most out of every day."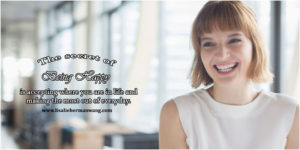 12. "Always end the day with a positive thought. No matter how hard things were, tomorrow's a fresh opportunity to make it better."
13. "Go confidently in the direction of your dreams! Live the life you've imagined."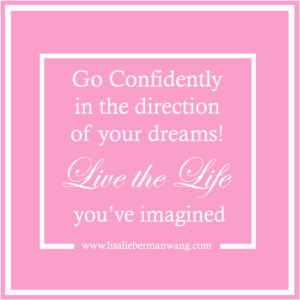 14. "Stop doubting yourself, work hard and make it happen."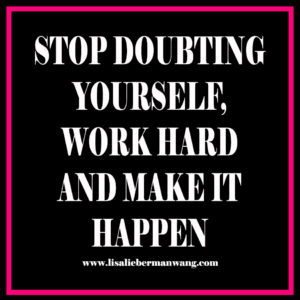 15. "If you want it, go for it. Take a risk. Don't always play it safe or you'll die wondering."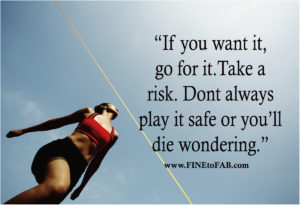 16. "Always stay positive as everything will be alright, maybe not today but eventually it will."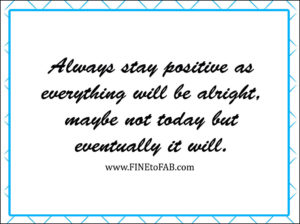 17. "Enjoy your life today because yesterday has gone and tomorrow may never come."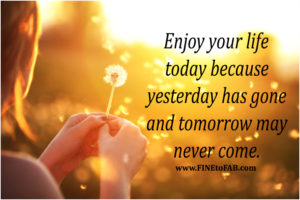 18. "Create a life that feels good on the inside, not one that just looks good on the outside."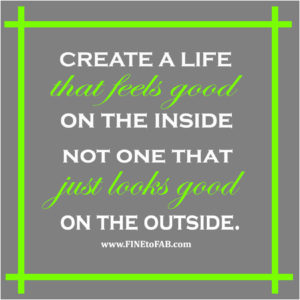 19. "Your life is your story. Write well. Edit often." – Susan Statham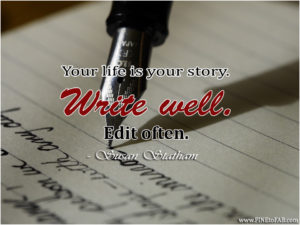 20. "When you are truly comfortable with who you are, not everybody will like you. But you won't care about it one bit."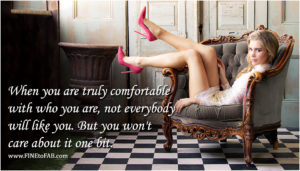 21. "Stay positive even when it feels like your world is falling apart."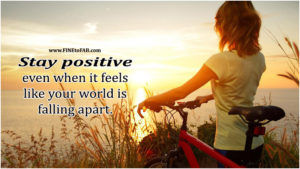 22. "The trick is to enjoy life. Don't wish away your days, waiting for better ones ahead." – Marjorie Pay Hinckley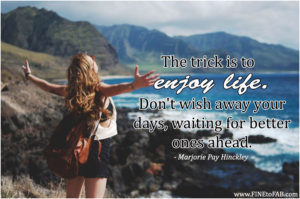 23. "When you focus on problems you will have more problems. When you focus on possibilities, you'll have more opportunities."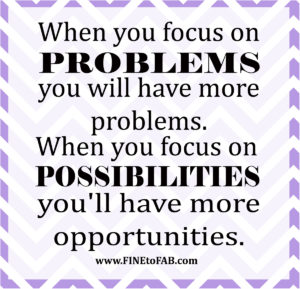 24. "Always find a reason to laugh. It may not add years to your life but it surely will add life to your years."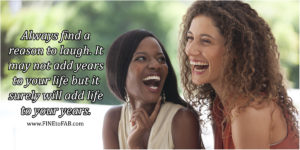 25. "Be brave. Take risks. Nothing can substitute experience."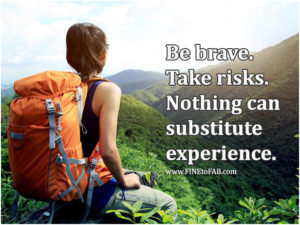 If any of the inspirational quotes to inspire and motivate you to feel even better about yourself, then come back regularly more wonderful quotes to brighten your day.
Looking for more inspirational quotes to fill you up? Check out our inspirational quotes on love, quotes for women, quotes to inspire, quotes for work, life quotes, famous quotes, and more.
If we can help you on your journey, reach out to us. We are here to serve you.
Save
Save
Save