Looking for some inspirational quotes for work to make your day easier? Then you have come to the right place.  Whether it is the beginning of the week or hump day, a dose of inspiration can always help to improve your performance.
For some work is more than a four letter word. 🙂  It's the hustle and bustle that comes along with it makes it challenging at times. An easy way to change how you feel about work is to feed your mind with a new prespective to see work differently.
Here are some awesome inspirational quotes for work to lift your day.
1. "Every job is a self-portrait of the person who does it. Autograph your work with excellence."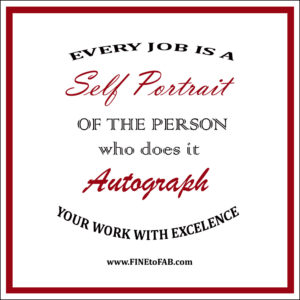 2. "There are no secrets to success. It is the result of preparation, hard work, and learning from failure." – Colin Powell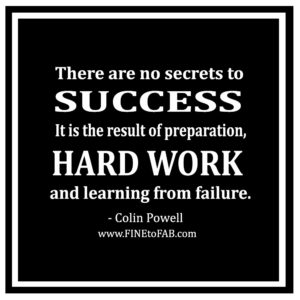 3. "Work so hard that one day your signature will be called an autograph."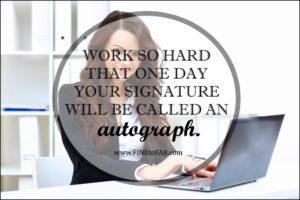 4. "Work joyfully and peacefully, knowing that right thoughts and right efforts will inevitably bring about right results." -James Allen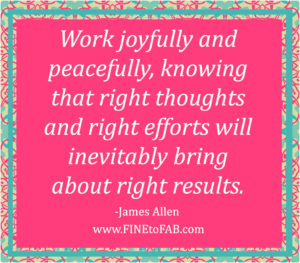 5. "Hard work doesn't guarantee success, but improves its chances." – B.J Gupta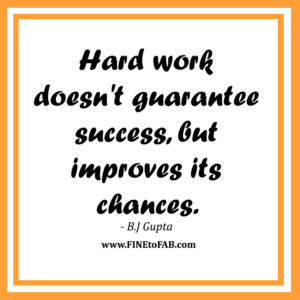 6. "Work like there is someone working twenty-four hours a day to take it away from you." -Mark Cuban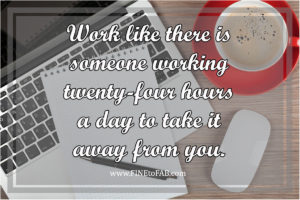 7. "Pleasure in the job puts perfection in the work." – Aristotle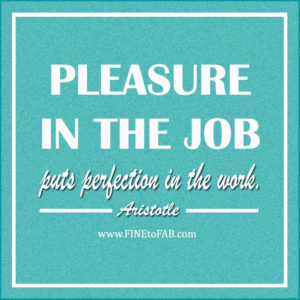 8. "Work until your bank account looks like a phone number."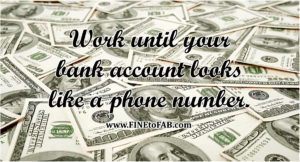 9. "Work hard in silence, let your success be your noise."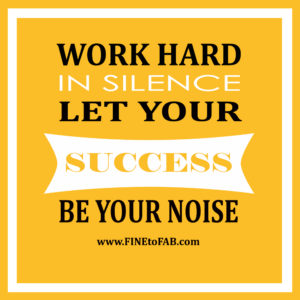 10. "Do the work others aren't willing to do and you'll get the things others will never have."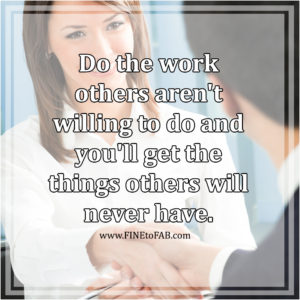 11. "Work until you no longer have to introduce yourself."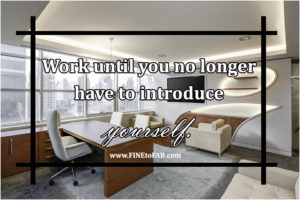 12. "Greatness is sifted through the grind, therefore don't despise the hard work now for surely it will be worth it in the end."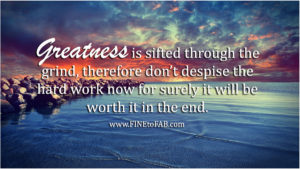 13. "You were hired because you met expectations, you will be promoted if you can exceed them."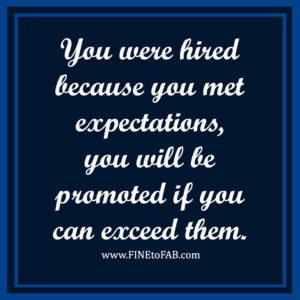 14. "The only way to achieve the impossible is to believe it is possible."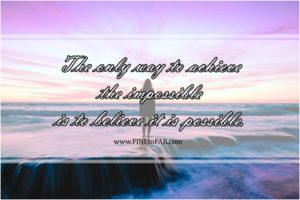 15. "If you hire people just because they can do a job, they'll work for your money. But if you hire people who believe what you believe, they'll work for you with blood and sweat and tears." —Simon Sinek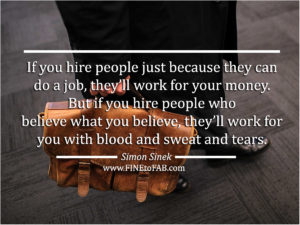 16. "The only way to get people to like working hard is to motivate them. Today, people must understand why they're working hard. Every individual in an organization is motivated by something different." –Rick Pitino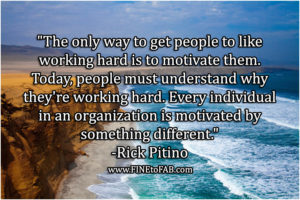 17. "The only way to do great work is to love what you do." – Steve Jobs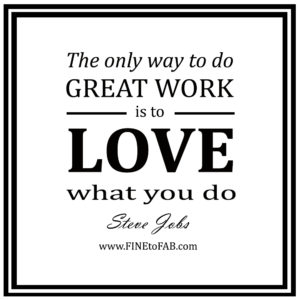 18. "The harder you work for something, the greater you'll feel when you achieve it."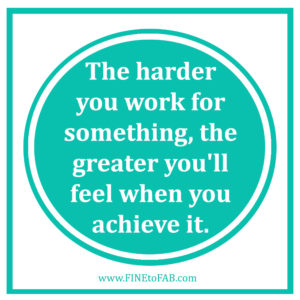 19. "Hustle until your haters ask if you're hiring."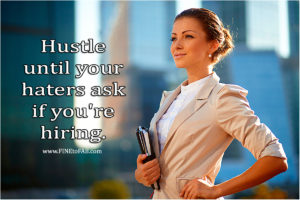 20. "Successful people are not gifted, they just work hard then succeed on purpose."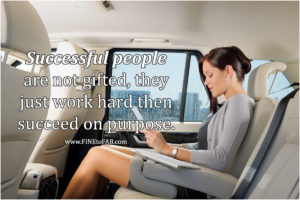 21. "If you don't have big dreams and goals, you'll end up working really hard for someone who does."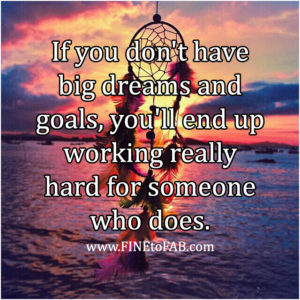 22. "A little progress each day adds up to big results."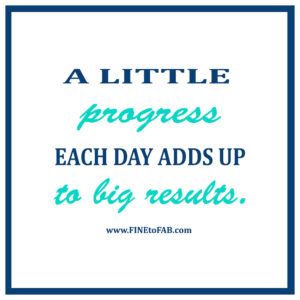 23. "Stop doubting yourself, work hard and make it happen."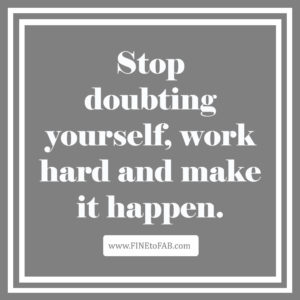 24. "Be somebody nobody thought you could be."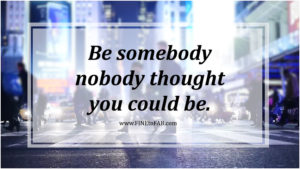 25. "There will be obstacles. There will be doubters. There will be mistakes. But with hard work, there are no limits."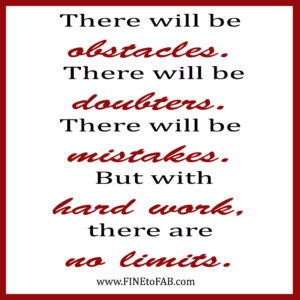 Work can be rewarding when we go to it with the right attitude.  Come back for more inspirational quotes for work and get your daily dose to make your day that much brighter.
Looking for more inspirational quotes to fill you up? Check out our inspirational quotes on love, quotes for women, quotes to inspire, quotes for work, life quotes, famous quotes, and more.
If we can help you on your journey, reach out to us. We are here to serve you.
Save
Save
Save