Famous Inspirational Quotes can inspire and motivate you through out your day. It is a fabulous way to gain a new perspective from the experience of others that have gone before you.
Looking for the best inspirational quotes of famous authors, inspiring leaders, experts on love, success, goals, and life. Look no further! Here are some the best:
1. "Let no one discourage your ambitious attitude. You don't need a fan club to achieve your goals. Be your own motivation."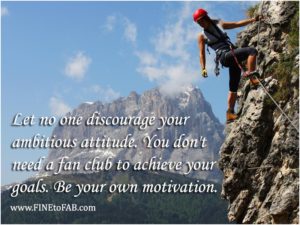 2. "If you can't fly, then run. If you can't run, then walk. If you can't walk, then crawl, but whatever you do you have to keep moving forward."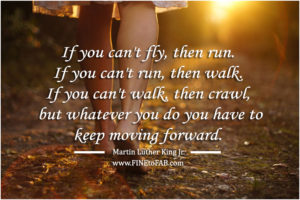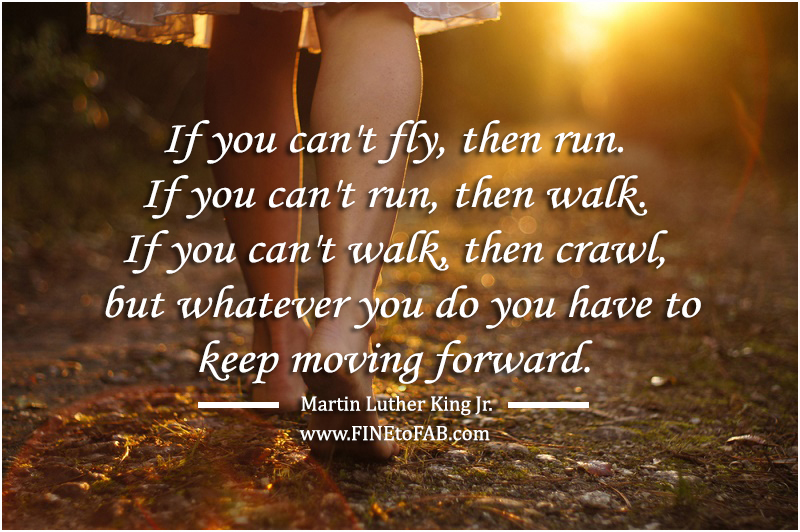 3. "You can't have a better tomorrow if you're still thinking about yesterday."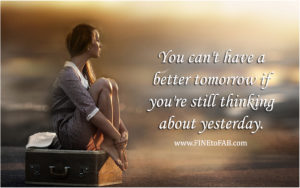 4. "If you want something you've never had, you've got to do something you've never done."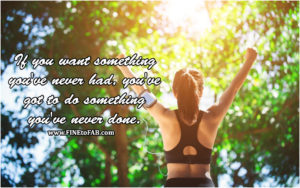 5. "You don't always need a plan. Sometimes you just need to breathe, trust, let go and see what happens." – Mandy Hale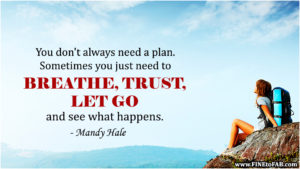 6. "To live greatly, we must develop the capacity to face trouble with courage, disappointment with cheerfulness, and triumph with humility."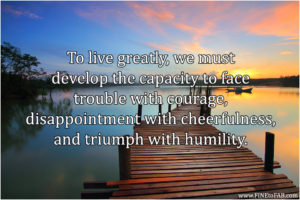 7. "Life has no remote, get up and change it yourself."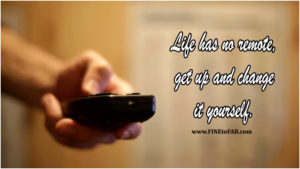 8. "If you cannot do great things, do small things in a great way." – Napoleon Hill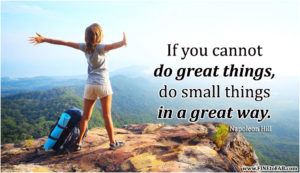 9. "Have the courage to follow your heart and intuition. They somehow know what you truly want to become." – Steve Jobs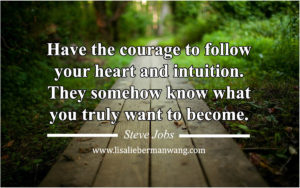 10. "Live as if you were to die tomorrow. Learn as if you were to live forever." – Mahatma Gandhi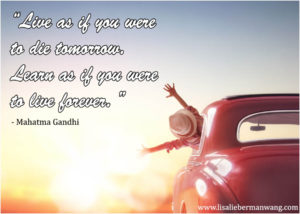 11. "A positive attitude will lead to positive outcomes."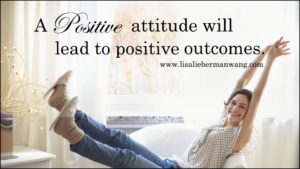 12. "When you feel like quitting, think about why you started."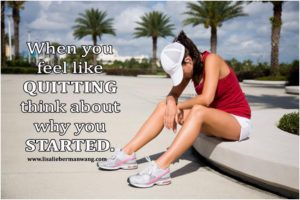 13. "You'll never change your life until you change something you do daily. The secret of your success is found in your daily routine."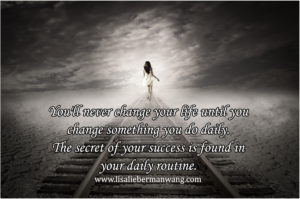 14. "If you don't make the time to work on creating the life you want, you're eventually going to be forced to spend a lot of time dealing with a life you don't want." – Kevin Ngo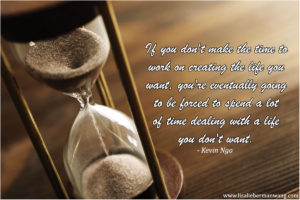 15. "It does not matter how slowly you go, as long as you do not stop." – Confucius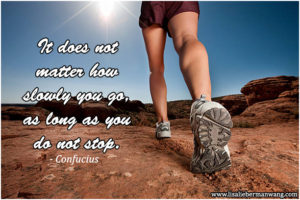 16. "Surround yourself with people who have dreams, desire and ambition. They will help you push for and realize you own."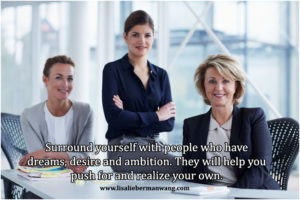 17. "If your actions inspire others to dream more, learn more, do more and become more, you are a leader." – John Quincy Adams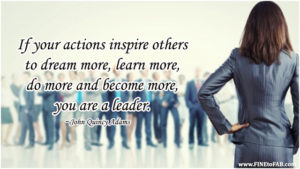 18. "Your life is limited, so don't waste it living someone else's life." – Steve Jobs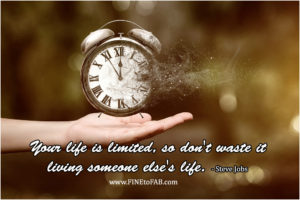 19. "The truth is, everyone is going to hurt you. You just got to find the ones worth suffering for." – Bob Marley
20. "If you want to live a happy life, tie it to a goal. Not to people or things." – Albert Einstein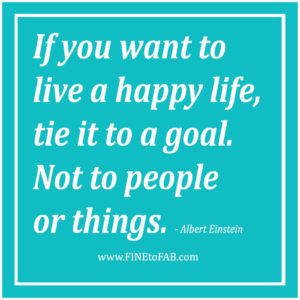 21. "You have to go wholeheartedly into anything in order to achieve anything worth having." – Frank Lloyd Wright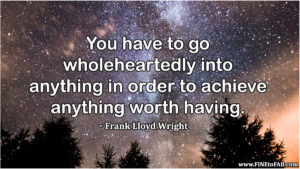 22. "He who is not contented with what he has, would not be contented with what he would like to have."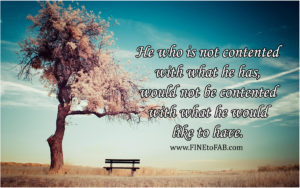 23. "People change, love hurts, friends leave, things go wrong. But just remember that life goes on."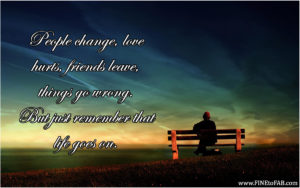 24. "Life is a journey, not a destination. Learn to enjoy the ride."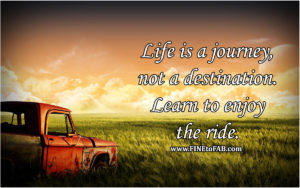 25. "You must do the things you think you cannot do." – Eleanor Roosevelt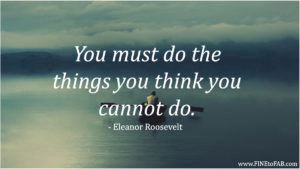 If any of the famous inspirational quotes hit home for you come back regularly for a good dose of more to make your day even brighter.
Looking for more inspirational quotes to fill you up? Check out our inspirational quotes on love, quotes for women, quotes to inspire, quotes for work, life quotes, famous quotes, and more.
If we can help you on your journey, reach out to us. We are here to serve you.
Save