Lisa Lieberman-Wang – TV, Press & Media – Success Strategist – Professionally & Personally
LISA LIEBERMAN-WANG HAS SHARED THE STAGE & BEEN ON MEDIA ACROSS THE WORLD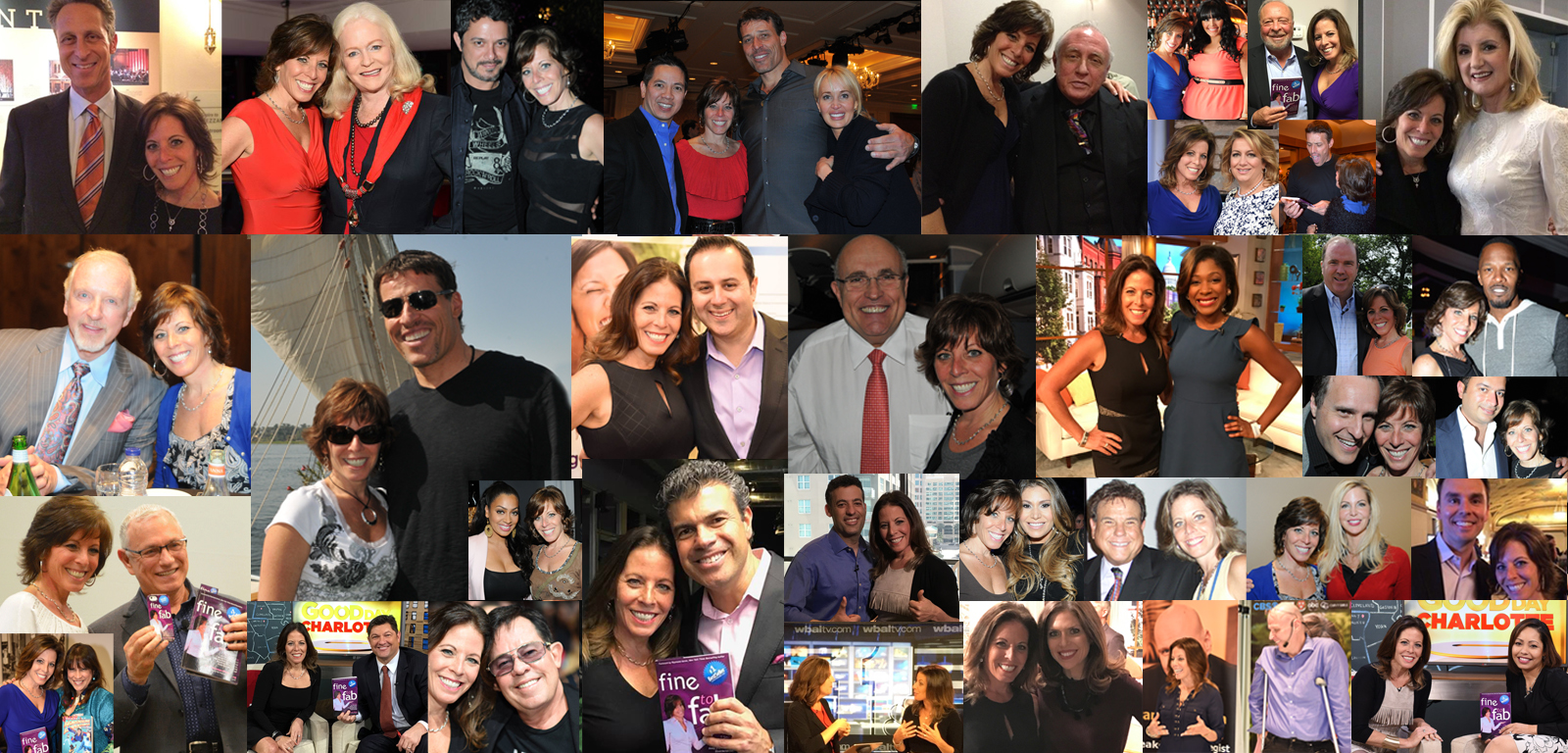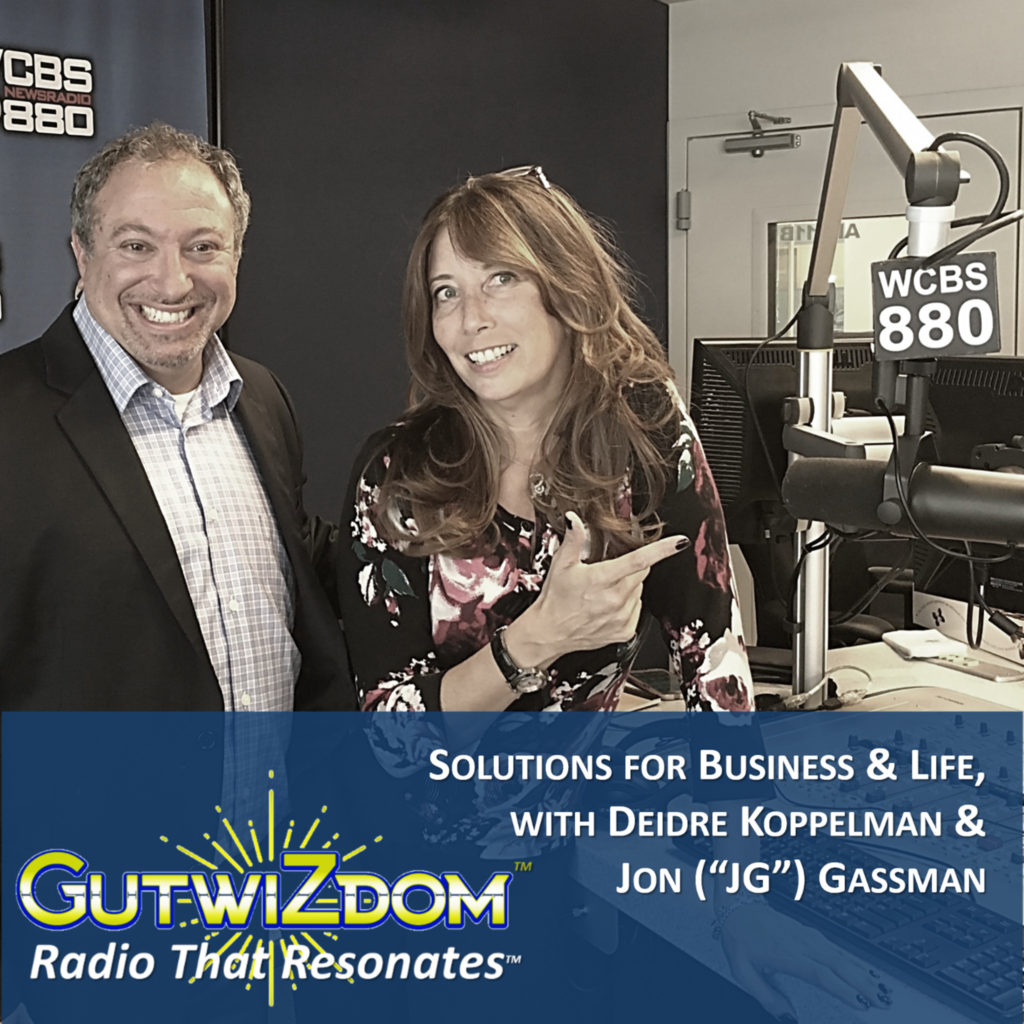 Featured on WCBS 880 Radio
GutwiZdom – Secrets to Stopping Self-Sabotage
Sometimes it seems that we just can't get out of our own way. We believe we want to achieve certain goals, and can often sabotage ourselves with behaviors that will actually prevent us from achieving the actual things we say we want! This week, GutwiZdom guest, Lisa Lieberman-Wang joins hosts Deidre Koppelman and Jon Gassman (JG) to share "wiZdoms" on the secrets to squelch self-sabotaging behavior.
Lisa Lieberman-Wang featured in CCM Magazine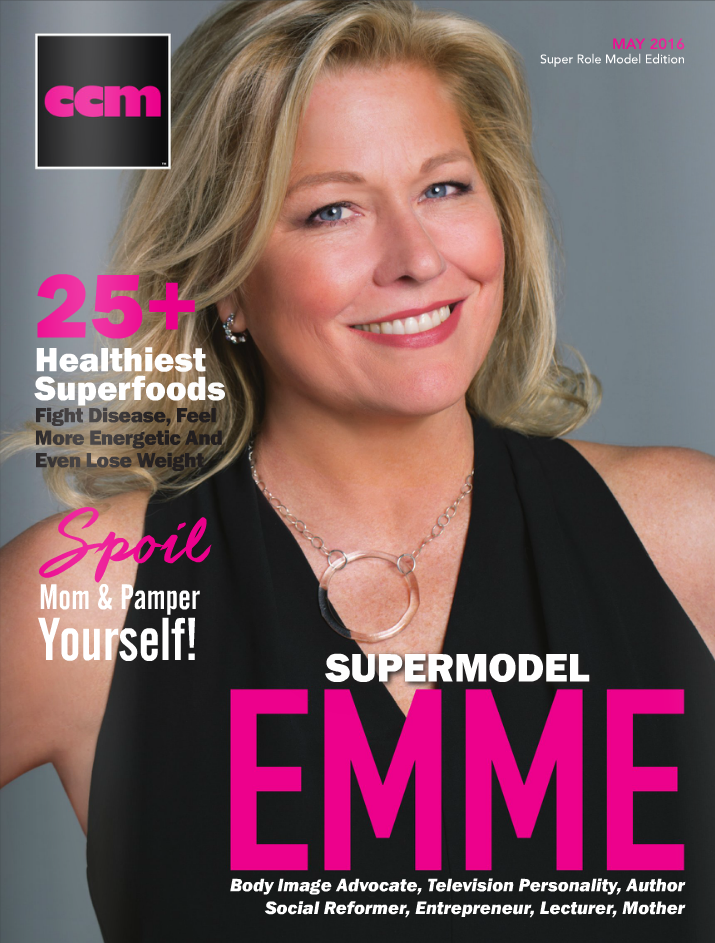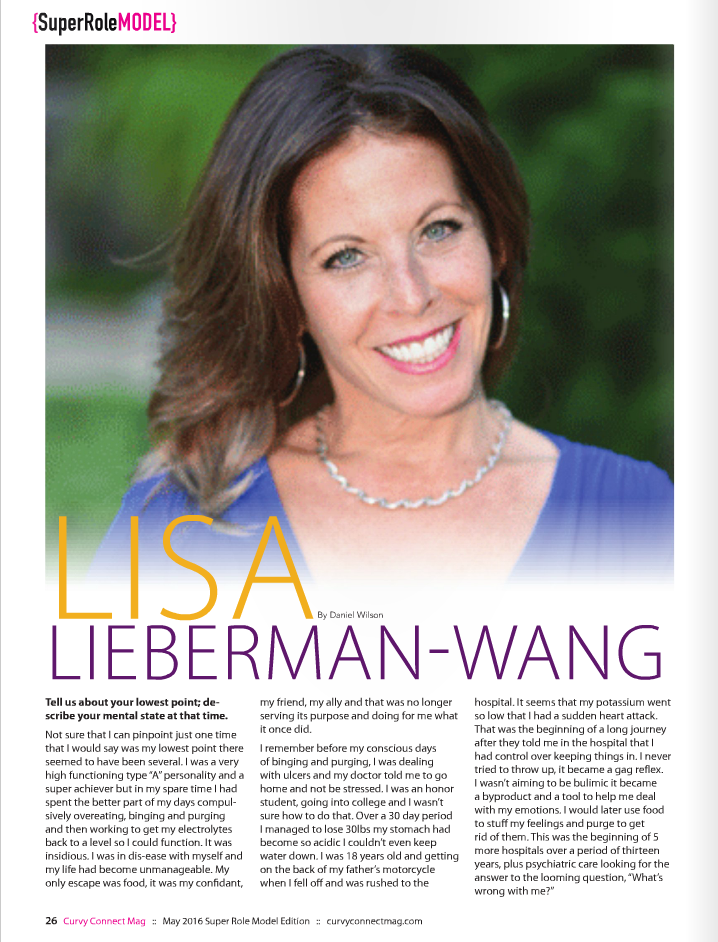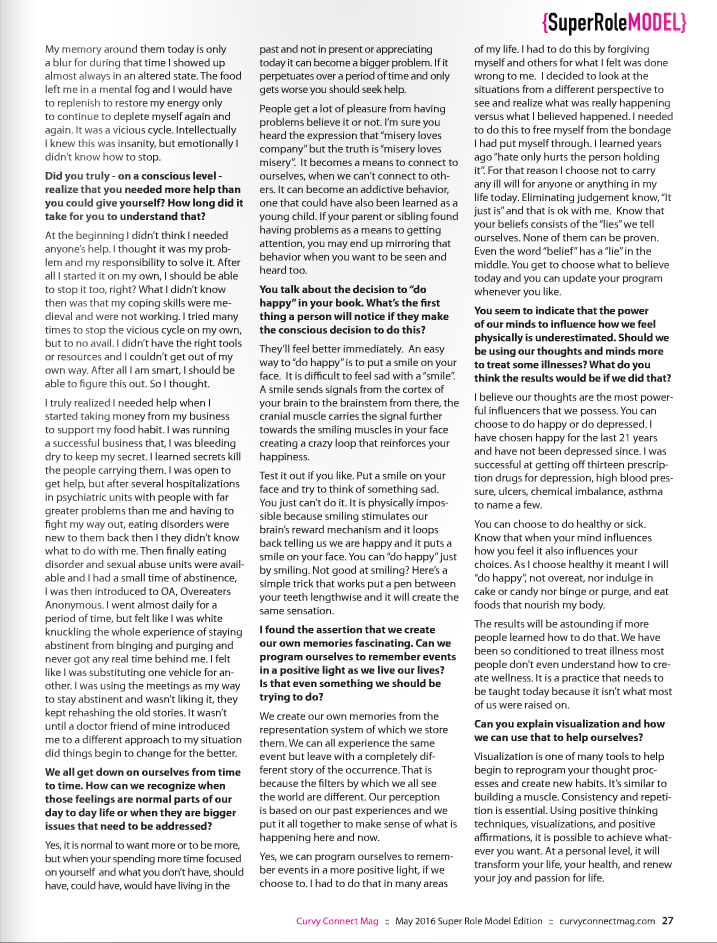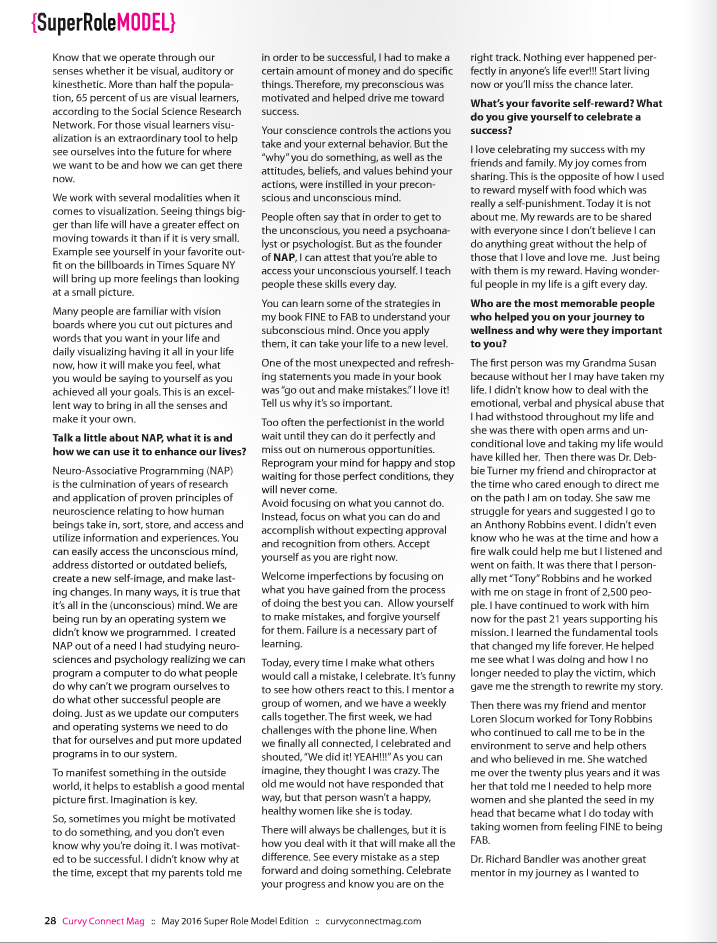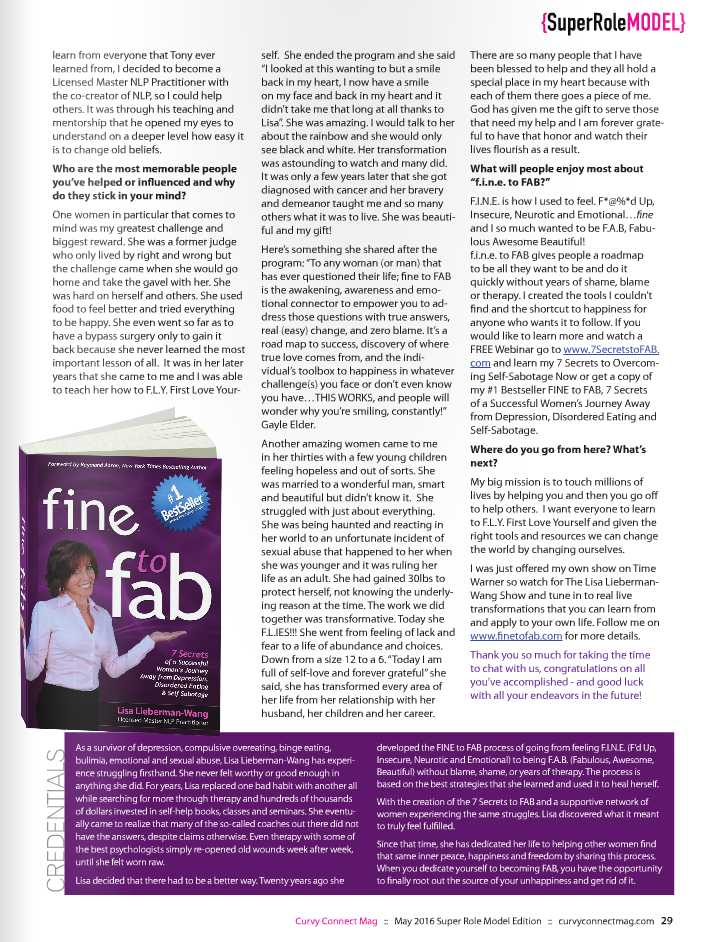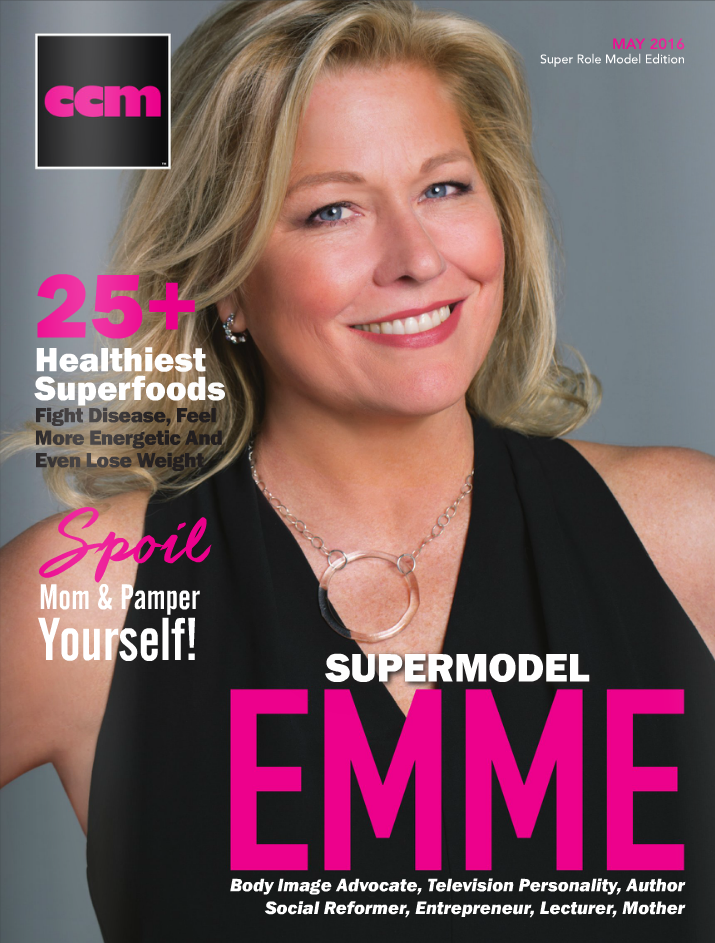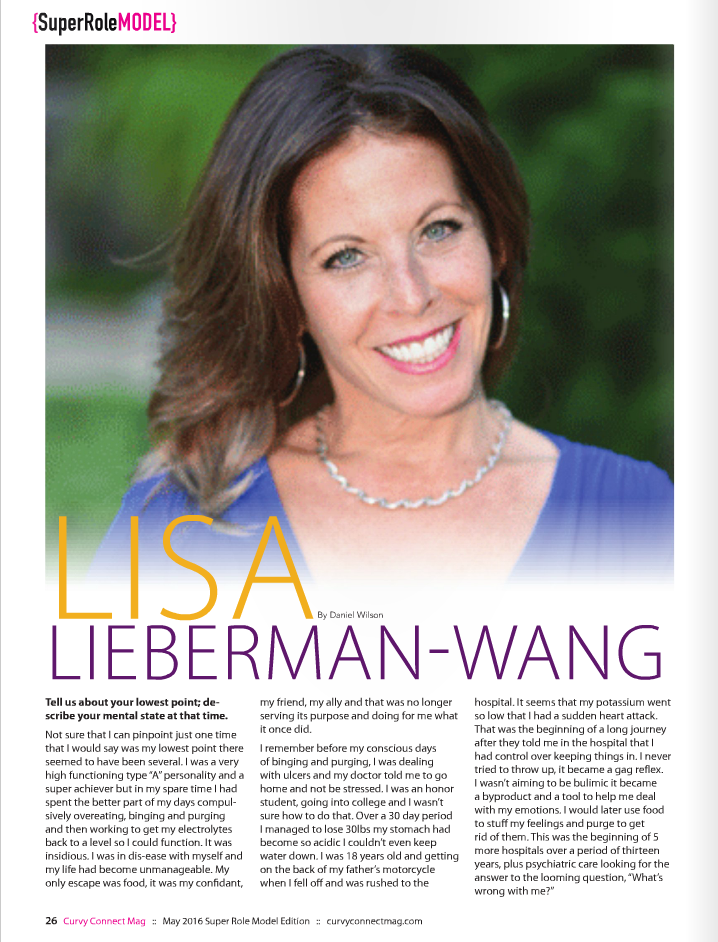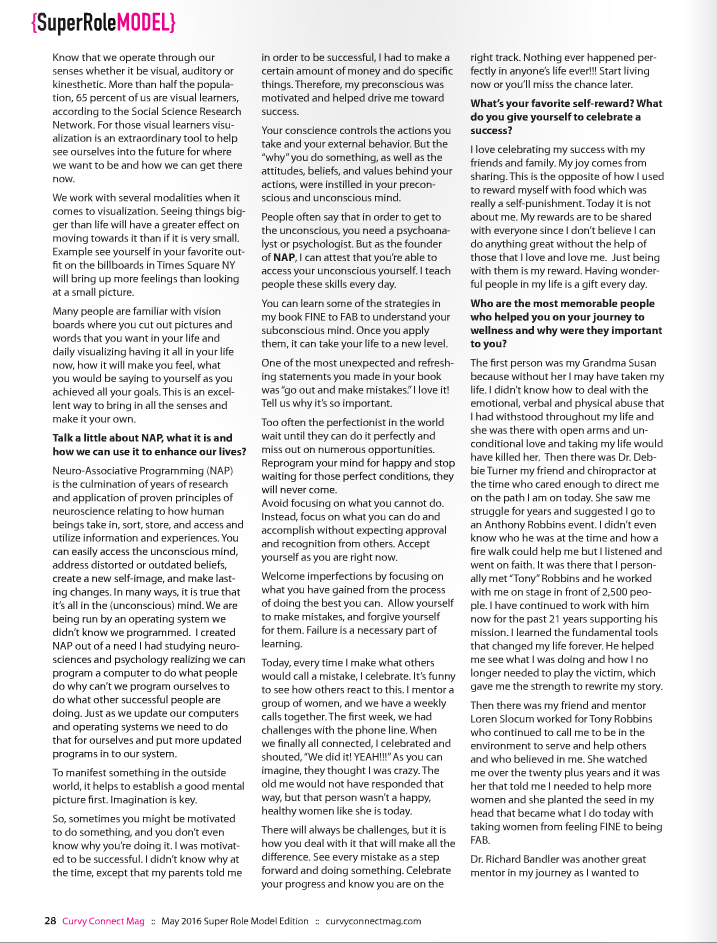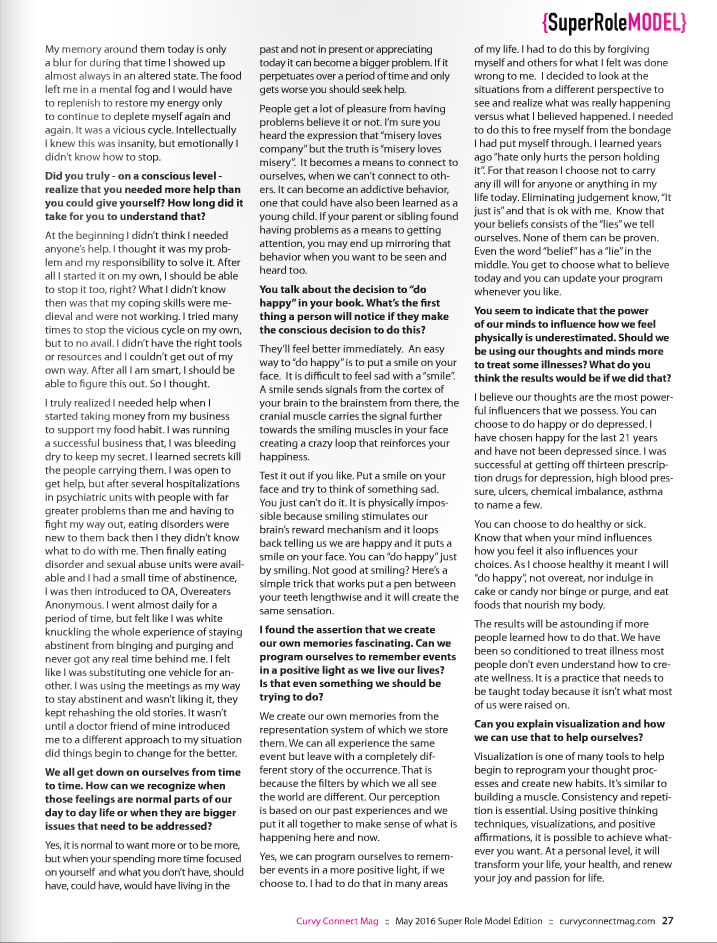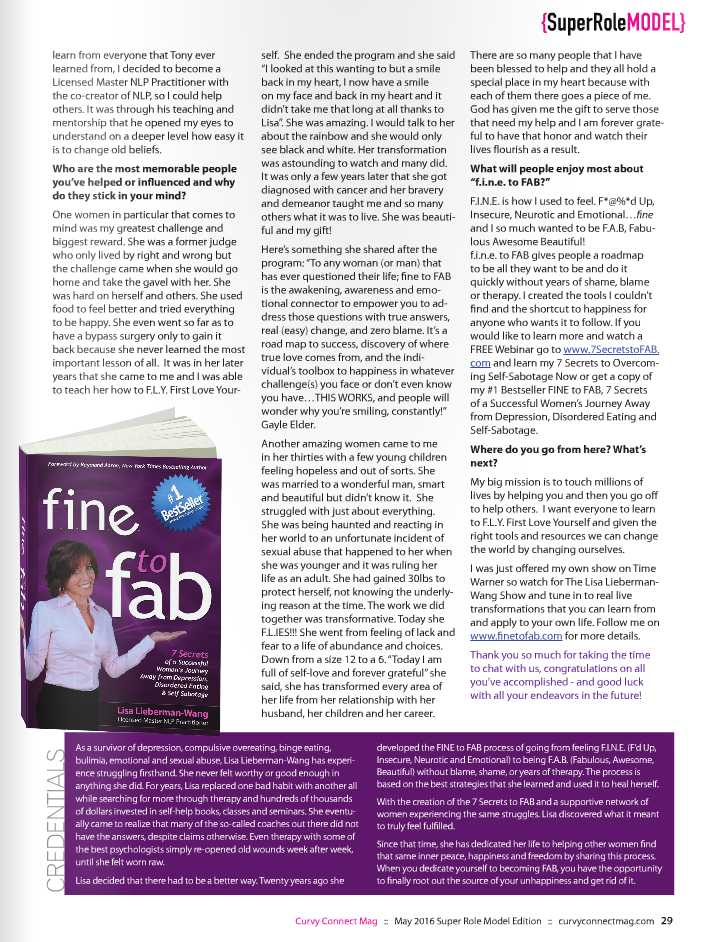 BECOME A FAB MEMBER FREE FOR EXCLUSIVE GIFTS to help you grow.