F.I.N.E. to FAB Weekend Retreat

Reserve Your Spot for the FINE to FAB Weekend Retreat
As a special bonus we offer you the chance to attend a capstone two and a half day retreat as a VIP* guest to help you firm up your discoveries made during the ten week program and expand your learning into new areas. At FINE to FAB, we believe in eliminating the harmful habits in all areas of our lives. This retreat lets you explore how these may manifest in business, finances, and relationships, not just your personal life.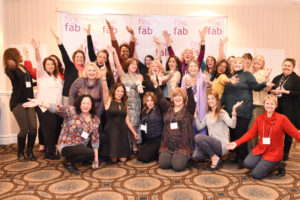 We will discuss everything you transformed during the 10 week program, as well as your relationships with others, family, business, money and sexuality.
We always invite a panel of experts with a range of subjects to give specialty training's to ensure you are ready to retain everything you learned during the transformation and solidify your transformation into a confident, happy woman.
In addition, you can use this bonding experience to join a sisterhood of women as dedicated to ending self-sabotage as you are.
You have what it takes to become a totally new you. You have already committed to the ten weeks of transformation and now your weekend retreat! 
With the FINE to FAB transformational program, be empowered to:

love yourself as you are today;
discover a healthier relationship with food, money and others;
identify your self-sabotaging habits and triggers, as well as the techniques to eradicate them;
gain lasting, deeper self-confidence; and
finally stop self-sabotaging for good,
so you can live a transformed life… happy, healthy and free!

Let Us Know You are Coming Either Way & Reserve Your Spot Now Below
You will be starting Friday registration at 2pm and we start at 2:30pm and the event will go through to Sunday at 7pm .
Make no other plans because we will be filling your day with all sorts of wonderful experiences.
We have an incredible line up of world renowned speakers this weekend, including:
Save
Save
Save
Save
Save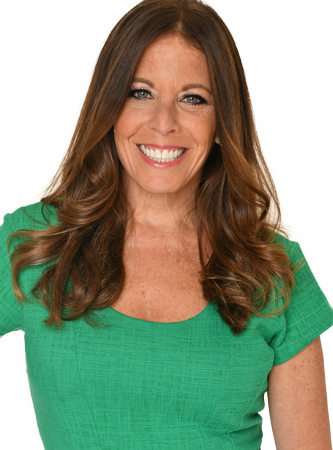 Lisa Lieberman-Wang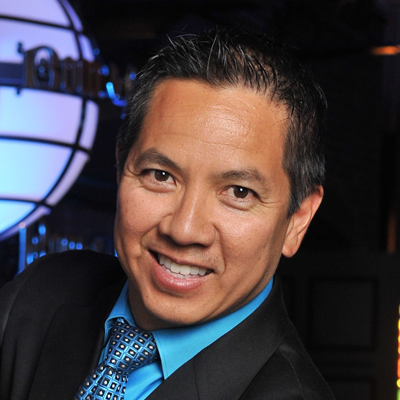 Yardley Wang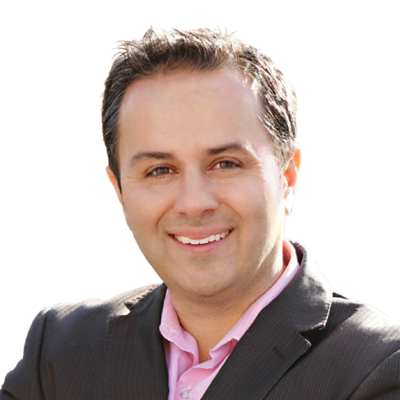 Dr. Roger Sahoury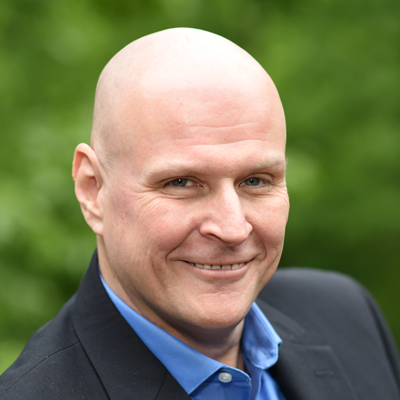 Willard Barth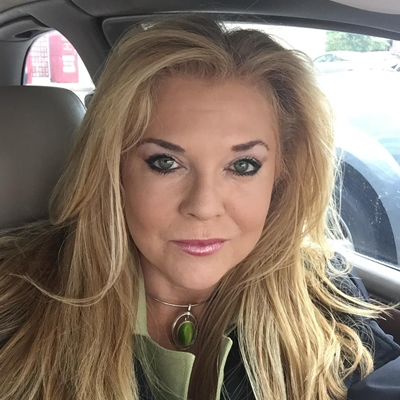 Debi Waldeck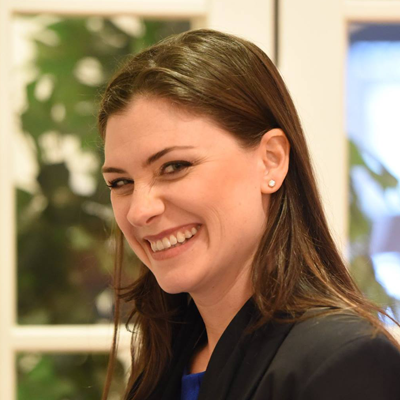 Jen Ellsworth
Please fill out the form below and let us know if you are Attending or Not.
Date: April 12-14th, 2019   The weekend is a $4,997 value and is INCLUDED in your FINE to FAB 10-Week Transformational Journey.  If you are Alumni – Call for a special price…973-208-7740

Host Hotel:
HILTON HASBROUCKHEIGHTS – MEADOWLANDS
650 Terrace Avenue  I  Hasbrouck Heights NJ 07604
t: +1 201 298 2411 I   f: +1 201 288 4717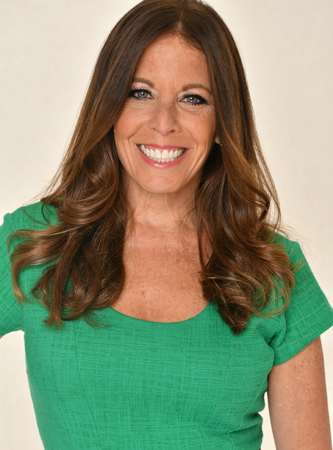 Lisa developed FINE to FAB 25 years ago in order to fill a need in her own life. After struggling for years with depression, compulsive overeating, binge eating, bulimia and self- sabotage and never finding a solution despite spending over a half a million dollars on self-help education, she realized that emotional pain and "stinkin' thinkin'" did not have to hold her back any longer.
Taking from the best strategies of some of the foremost wellness thought leaders including doctors, psychologists, hypnotherapists, and trainers for neuro linguistic and behavioral programming, Lisa created the comprehensive strategy for a FAB life. She used the 7 Secrets of FAB to reclaim her own inner peace and power, and has been free for the past 25 years and now you can too.
You Can Change the Cycle of Self-Sabotage
Using F.I.N.E. to FAB Like Thousands Before You!
Live Your Life Happy, Healthy & Free!

Get FREE ARTICLES and VIDEOs from FINE to FAB that will help you grow now.