F.I.N.E. to FAB Alumni Weekend Special

Hello FAB Sister,

Imagine feeling even better about
yourself,
your family,
your career,
your relationships, and
your finances.
You probably don't believe this can actually happen. But I'm going to tell you that it can—because over time you can do anything you set your mind to do.
Reserve Your Spot for the FINE to FAB Weekend Retreat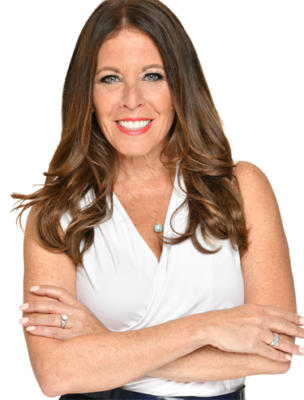 Success leaves clues. After celebrating 25 years of not hurting myself, with food, stinkin thinkin and other forms of self-sabotage, I continually look for clues on what it took to get here.

Some of the secrets were continual feeding myself with healthy experiences, being surrounded by like-minded individuals, reconditioning my skills and going back to the basics daily, weekly, monthly and yearly. Surrounding myself with others that had what I wanted and were willing to do whatever it took to make it a reality.
Realize that you have spent years in a place that may or may not served you and it was conditioned over and over again. Doesn't it make sense that you need to give the new healthier version of yourself the same opportunity to condition the new behaviors, beliefs, values, and rules that you created?
You can only fail when you choose to stop growing.
Along time ago I had a limiting belief that if I did it once, I didn't need to do it again.
I found out later that I was afraid, what if the first time was luck? Or what if I can't do it again.
It took many years of reconditioning my new desired beliefs to have the life I have today!
I continued to go back to the same training for the past 25 years, hearing what others thought was the same thing each time, but I knew it was always different.
It was different because I was different! I did not come back as the same person year after year. I continued to grow and evolve and as I did so did the information that was being shared with me. I was in a different place in my life and was ready to hear what I heard with a new set of ears. Each time I would see something I didn't see before. It left me feeling new and alive with hope that I could have all that I desired.
I am not terminally unique and nor are you!
Success does leave clues. The FAB sisters that are continually living an authentic life, happy, healthy and free have duplicated what I did for the past 25 years ago. They continue to come back every year and sharpen their sword and work on themselves. They continue to evolve and grow into the beautiful women they are today.
You are who you spend your time with!

Are you ready to continue your journey to an even better you?
How is your money story going? Are you showing up masculine when you really want to be living in your feminine? Looking to work more on yourself, or on your relationships? Take your life to yet another level now!
The special is only available for a short period of time so be sure to reserve your spot now at 90% off regular price.
Always remember and never forget you are exactly where you believe you are supposed to be. If it is not where you want to be then continue to work on you until you believe fully what I already know, you are FAB!!!
Save
Save
Save
Save
Save
Save
Save
Save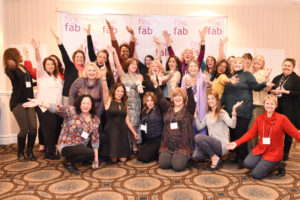 We will help you take everything you transformed during the 10-week program, plus the weekend retreat to the next level, as you continue to transform your relationships with others, family, business, money, and sexuality.
We have added to our panel of experts this year to to ensure you are ready to retain everything you learned during the transformation and solidify your transformation into a confident, happy woman.
In addition, you can use this bonding experience to join a sisterhood of women as dedicated to ending self-sabotage as you are.
You have what it takes to become a totally new you. 
With the FINE to FAB transformational program, be empowered to:

love yourself as you are today;
discover a healthier relationship with food, money, and others;
identify your self-sabotaging habits and triggers, as well as the techniques to eradicate them;
gain lasting, deeper self-confidence; and
finally, stop self-sabotaging for good,
so you can live a transformed life… happy, healthy and free!

Let Us Know You are Coming Either Way & Reserve Your Spot Now Below
You will be starting Friday early evening 4:30 pm and the event will go through to Sunday at 7 pm.
Make no other plans because we will be filling your day with all sorts of wonderful experiences.
We have an incredible lineup of world-renowned speakers this weekend, including:Save
Save
Save
Save
Save
Save
Save
Save
Save
Save
Save
Save
Save
Save
Save
Save
Save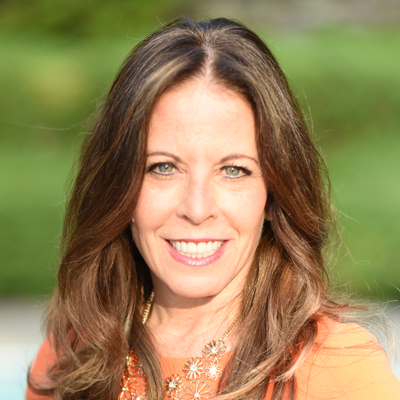 Lisa Lieberman-Wang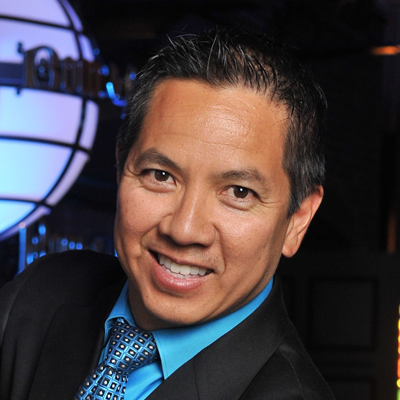 Yardley Wang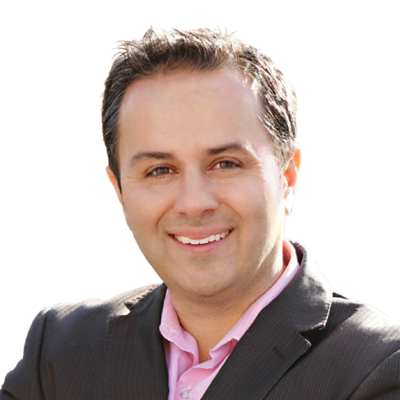 Dr. Roger Sahoury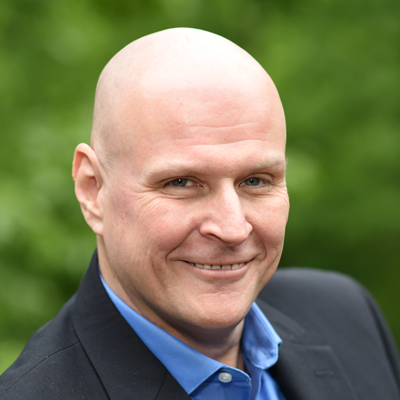 Willard Barth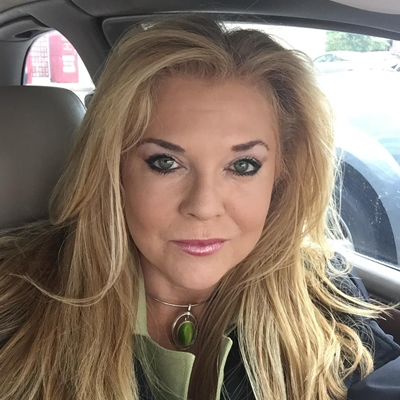 Debi Waldeck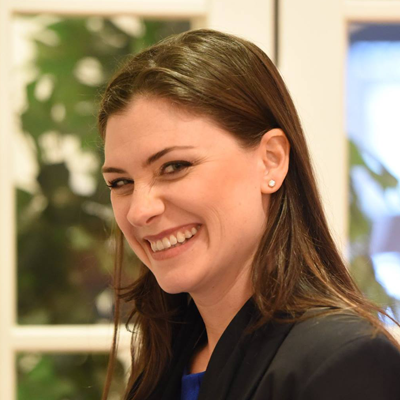 Jen Ellsworth
FINE to FAB Weekend – Alumni Special
This is a great chance for you to have a refresher course for the weekend, and after all, you know what happened before and don't want to miss this event!
Date: Friday, April 5th – Sunday, April 7th, 2019

The weekend is normally $4,997  and as an alumni your investment will be up to 90% off:
ACT NOW AND SAVE BIG

… Plus you'll receive your own copy of the weekend on DVD

Early Bird Special
Only $697 January 1-February 28th, 2019
Only $997 after March 1st-April 1st, 2019
(Note: DOES NOT include food and accommodations)
You Can Change the Cycle of Self-Sabotage
Using F.I.N.E. to FAB Like Thousands Before You!
Live Your Life Happy, Healthy & Free!