PRIVATE RETREAT FOR THE SUCCESSFUL OVER ACHIEVER THAT WANTS MORE NOW!
The short story is I am genuinely inviting you to my special sanctuary which I am lucky enough to call home for a 3-day transformational retreat.
I have helped thousands of my clients, who are highly successful in business, but have battled for most of their lives with self-sabotage. Many of whom have been enduring emotional challenges such as sexual abuse, bullying, rejection, depression, anxiety, emotional eating or simply being told they were not good enough. The thing is their businesses may have been doing well, but they were never really happy and thriving as individuals; the success they wanted to feel was unobtainable.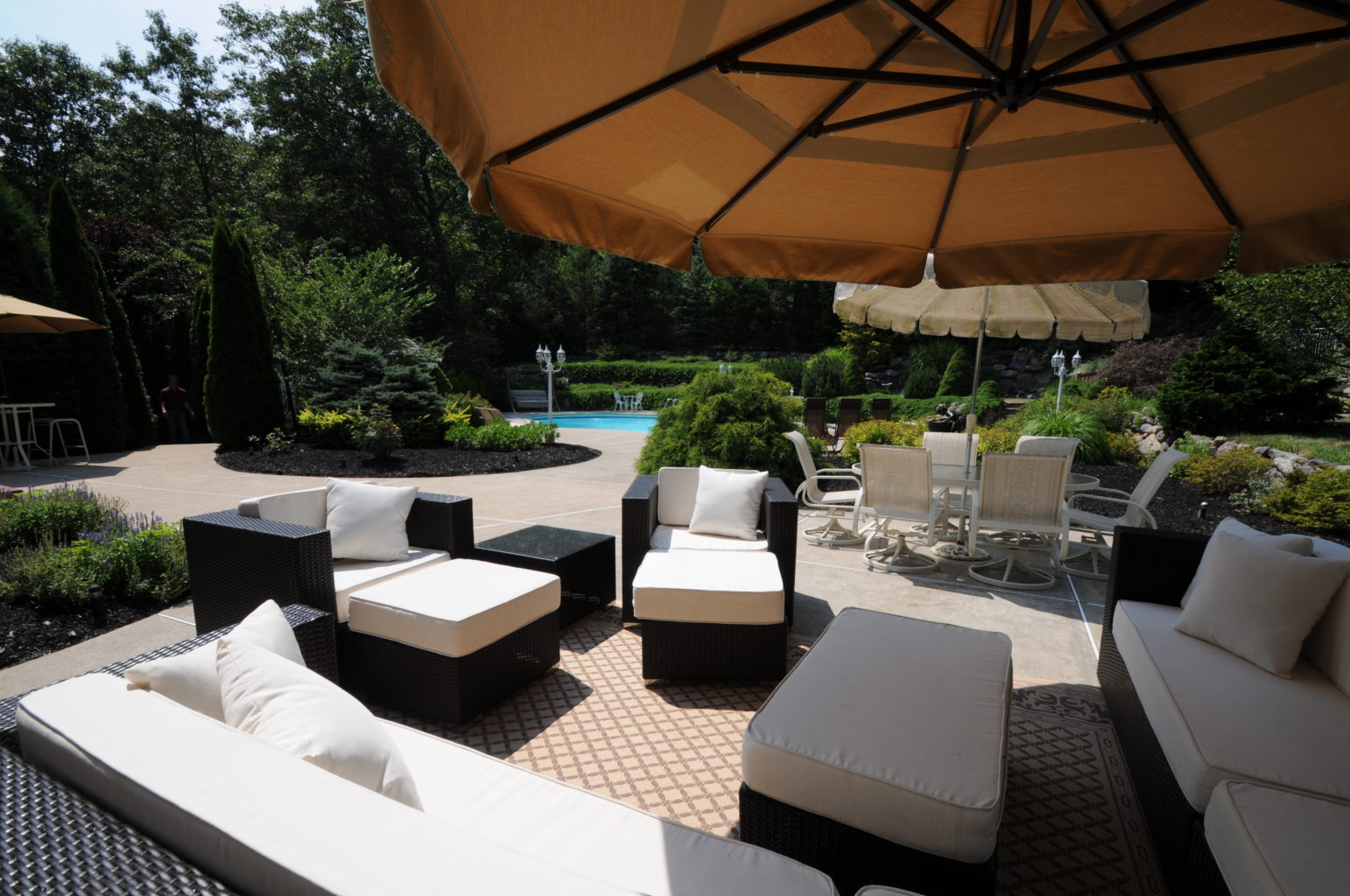 I have recently written a No.1 best seller on how I have transformed my life from the struggles of emotional abuse, date rape, self-sabotage, clinical depression, eating disorders and a heart attack, all of which I experienced prior to the age of 18. These "best worst years" have given me the most incredible gift of all; to truly understand my clients and equip them with the strategies to radically transform their lives.

This is what I want to share with you… it got me thinking that if I can achieve such incredible results with hundreds of people in one room, can you imagine what can be achieved with an exclusive 3-full day retreat at my home with only 10 people!
The 3-day transformational retreat IS for:
People who are serious about transforming their lives and who want to be equipped with strategies to radically change their lives.
People who have suffered emotional challenges such as bullying, rejection, depression, anxiety, sexual abuse, emotional eating or simply being told they were not good enough.
People who want to contribute and be inspired by others who have experienced similar life struggles.
People who want to have the time of their lives and make amazing friendships.
The 3-day transformational retreat is NOT for:
People who are not 100% committed to transforming their lives.
People who are unable to find the time to love themselves.
People are are unwilling to invest in themselves.
People who prefer to continue sabotaging themselves by using behaviors that do not serve them.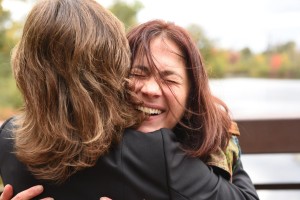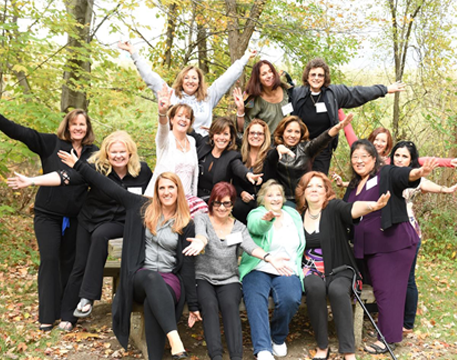 Would you like to join me?
The dates are August 4-6th
The investment in you is priceless and includes a FREE $750 one-on-one consultation with me to discuss the first step in your transformational journey.
The retreat is exclusive for only 10 people! Register your interest Now and book your FREE one-on-one consultation with me!
Client experiences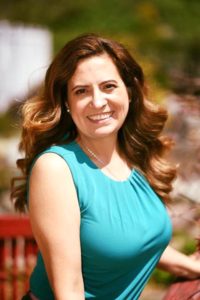 "Lisa helped me transforming my life radically. I thought that feeling depressed, stressed out and anxious was normal. Then I suffered a heart attack and my family was falling apart. Today after working with her I found a new meaning and purpose in life. I lost 40lbs. I doubled my income due to my increased self-confidence. I then decided to follow my passion and got my certification from her NAP Coach Academy, and opened my own practice with huge success. Most importantly I'm making a difference in people's life. She is a miracle and a blessing." – Yudy Veras Bueno
---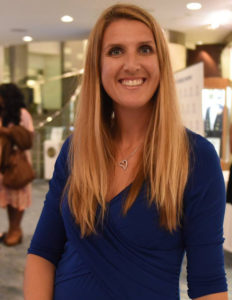 "Before I struggled with just about everything. My life went from a feeling of lack and fear to a life of abundance and choices. Down from a size 12 to a 6." …. "I have made 400% more money this year than I had ever done in my own business of 15 years! Much Love!"  Brenda Kiss
---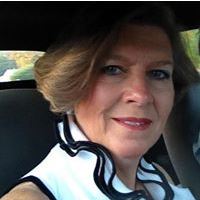 "I've gained focus about where I want to go and how I want to get there. It's amazing. I would recommend Lisa to anyone who is looking for a breakthrough. Any woman who is looking to be who she is supposed to be."
 "As a Health Professional, this program is One of the Single BEST INVESTMENTS I ever made in myself and my practice." "I stopped "undervaluing" my services and implemented the tools I gained in this program. it was simple. I "Just did it". In less than 10 days I increased the prices and generated over $21k. By the end of the first month I had earned over $45,000.  This program is PRICELESS!" Atha White, ND
By saying YES to this invitation you won't have a better opportunity to reclaim your inner peace and power, for good, as well as making amazing friendships!

Register your interest TODAY and get your FREE one-on-one consultation with me NOW!
Really looking forward to hearing from you.
Lisa
Lisa Lieberman-Wang


———
Join the transformational retreat to unleash the fastest proven path to success in 3-days.
You will get full access to me for 3 whole days in an inspirational surrounding, with no distractions of everyday life… sounds ideal?!
Register your interest TODAY and get your FREE one-on-one consultation with me NOW!
Let's discuss how we can make this happen for you!