Congratulations on taking the first step to transformation, going from feeling F.I.N.E. to being FAB! Every journey begins with the first step.
Know the book is an easy read and designed for you to do exercises that will help you create immediate change for yourself.  Invest in you and see the rewards.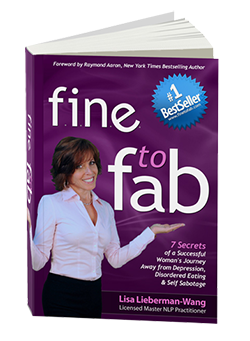 You have 48 hours to download this e-book, thank you!!