Lisa Lieberman-Wang – Success Strategist & Breakthrough Expert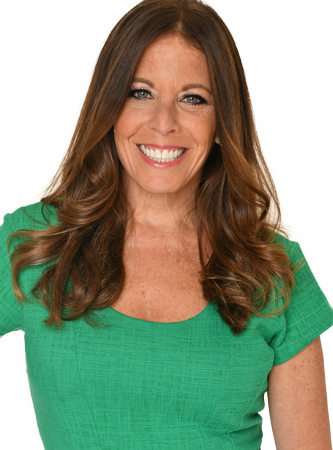 Lisa Lieberman-Wang is the author of the #1 internationally bestselling book FINE to FAB and a relationship and emotional breakthrough expert. She is the co-creator of the cutting edge neuroscience: Neuro Associative Programming "NAP". She created NAP for you to be able to heal in a short period of time, avoiding years of therapy with a proven model to breakthrough whatever is weighing you down. Using this technology she has helped thousands of people overcome lifelong emotional challenges of depression, anxiety, stress, self-sabotage, emotional eating, shopping, sexual abuse and co-dependency with her proven 7 Secrets to FAB.
Lisa developed FINE to FAB 24 years ago in order to fill a need in her own life. After struggling for years with depression, compulsive overeating, binge-eating, bulimia and self-sabotage and never finding a solution despite spending over a half a million dollars on self-help education, she realized that emotional pain and "stinkin' thinkin' " did not have to hold her back any longer. She used the 7 Secrets of FAB to reclaim her inner peace and power, and has been free for the past 24 years. Now Lisa dedicates her own life to helping other women find that same freedom.
Lisa's life mission is to touch more lives by helping people who will then help others. She believes that by helping you, she can transform the lives of the many people you will go on to help. Lisa helps women stop feeling just F.I.N.E. (F'd Up, Insecure, Neurotic and Emotional) and start feeling FAB without blame, shame, or years of therapy. She accomplishes this by immersing you in a team environment. She wants women to recognize that we are not alone in our struggles and that we can be freed.
Save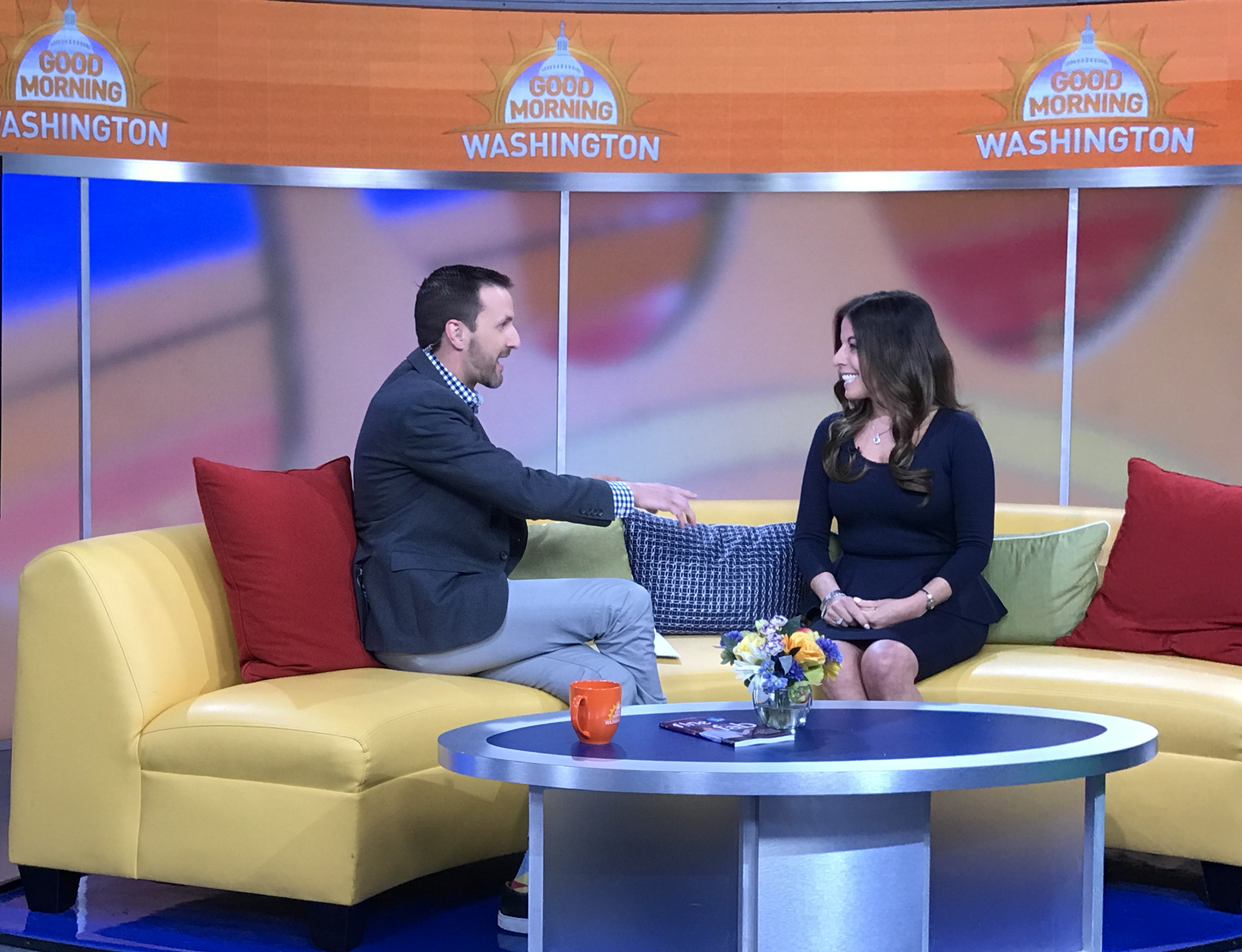 Lisa has been seen by millions on ABC, NBC, CBS, FOX, CW etc as their Relationship & Breakthrough Expert on some of the most popular shows, including "The_TALK", Great Day Washington, Baltimore News, Good Day Charlotte, Connecticut Style, Live It Up with Donna Drake, Inside South Florida, Rose Lee Archer Show, America Trends with Dr. Gina, Legitimate Matters, The Health of It with Dr. Barrett, Curvy Girls and spoken on some of the most prestigious stages, including Harvard University, the Navy, Women Leading the Future. Lisa takes every opportunity she can to urge all her clients and followers to "take care of your mother's daughter" and start healing today.
As a professional speaker and entrepreneur, she's trained over 120,000 entrepreneurs live in person in the last 20 years on wellness, leadership, sales & marketing strategies to grow themselves, their business and their minds.
She can enlighten you in 60 minutes and bring you to breakthroughs going from "What's wrong with me?" to "I'm happy and free!
Save
Why Choose The Best Relationship & Breakthrough Expert Lisa Lieberman-Wang
Lisa has spent over 24 years helping others grow personally and financially. She has a proven track to run and leads from the front.

Life is a journey and not a destination so it is important to have a support team. Our graduates become the best become raving fans for each other and continue to support each other long after the program is over. You become part of a movement to help reclaim inner peace and power now.

Tired of asking yourself, "what's wrong with me?" So was Lisa. That is why she created a system to help others breakthrough with out years of therapy and pain.

Very few people will guarantee your results but Lisa Lieberman-Wang will not take on a client she doesn't believe she can help.
BECOME A FAB MEMBER FREE FOR EXCLUSIVE GIFTS TO HELP YOU GROW